Taylor Express Joins the R&R Express Family of Companies
2023-05-09 03:02 PM
---
At R&R Express, we are proud to be a leading transportation and logistics company in the US. We leverage our experience, assets and capabilities to offer the best shipping service to our customers moving freight across the globe. But improvement never stops, and we are humbled to learn from other companies in the industry.
With this in mind, we are thrilled to welcome Taylor Transportation, Inc. to the R&R Express Family of Companies. Our customers will appreciate the high standards of service held by Taylor for over 35 years, their experienced management team, and a culture that emphasizes 'Safety and Service' first.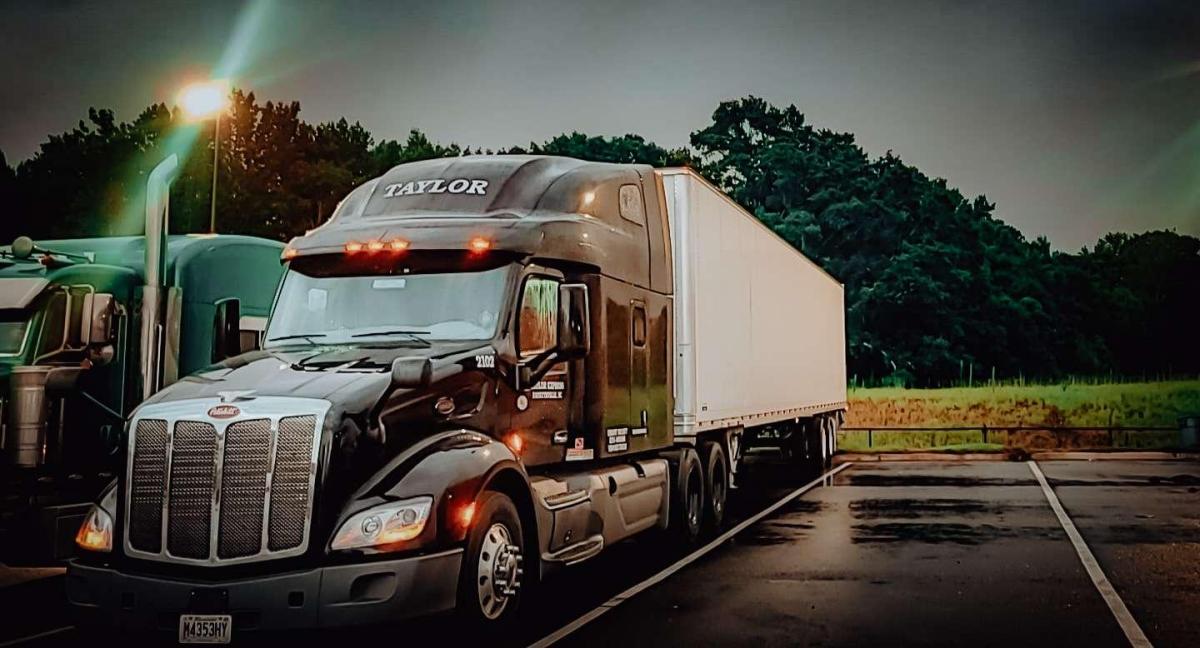 Taylor Express is a Trusted Name in the Transportation Industry
Taylor Transportation has been a respected name in the transportation industry for over 35 years, specializing in truckload vans, flatbeds and refrigerated trucking services. With this kind of experience on our side, we will be able to offer an even broader range of transportation and logistics solutions.
Here are some key benefits of this new development:
Enhanced Fleet: With 85 late-model Peterbilts and equipment, all 2022s and 2023s, and more than 200 trailers,Taylor has an abundance of equipment to complement our existing fleet.

Fleet Maintenance: Taylor has two garage facilities that will provide excellent maintenance to our fleet. It's important to keep the number of maintenance facilities balanced with the volume of equipment that needs maintained.

Experienced Management: We are excited to welcome Dave Golupski (CEO), Dave Wiebusch (President), and Austin Pintar (CFO) to our team.

Enhanced Reputation: Taylor Transportation's reputation for exceptional service and commitment to quality aligns perfectly with our own values, further enhancing our reputation as a top transportation provider.

Committed to Safety: Taylor has one of the industry's best safety records. Combining that with our commitment to safety ensures that our drivers and all those that share the road remain safe.

Talented Team: Consumer demand for goods continues to rise, and truck drivers play a critical role in getting those goods to their destinations. We're proud to add Taylor's talented drivers to the mix to get freight safely from point A to point B.

Greater Geographic Coverage: With our headquarters in Pittsburgh, Pennsylvania and Taylor's facilities in Hope Mills, North Carolina (along I-95) and Union City, Tennessee, we have even greater coverage and command of the lower 48 states.

Proven Service Record: Taylor has provided dedicated service to many big-name clients for years, and has even been recognized by Goodyear for its excellence.
R&R Express' Assets Continue to Grow
We've already mentioned Taylor's 85 trucks and 200+ trailers, but don't forget about everything we gained with the acquisition of Load to Ride as well. Adding these two entities to the R&R Express Family of Companies has equipped us with an additional 250 trucks and 400 trailers. Not to mention the expanded network of maintenance garages and warehouses.
As our fleet of assets grows, so too does our bandwidth to move freight.
R&R Express and Taylor Transportation see exciting times ahead
This is an exciting new chapter for our company and we're ready to see where we can go with these two additions under our belt. We will honor Taylor's excellent reputation and decades of experience in the industry by achieving even greater success for R&R Express and everyone who we serve.