Our dedicated oil and gas dispatch and delivery team offer scalable freight shipping, logistics and supply chain optimization solutions. With over 20 years of combined experience in the oil and gas industry, our team has an in-depth understanding of how the industry and production work, through all stages of the process and the unique demands of drilling. This industry knowledge and experience, along with superior communication and tracking services ensure the shipping process runs smoothly and adheres to the demanding schedule involved with drilling.
Transporting crude oil by sea via barge or by land via tanker, truck or railroad is right in our wheelhouse, and we can move everything and anything including the heavy equipment that prepares the site, drilling equipment, water buffalos, pipeline, containment, pumps, liquid natural gas, and any other equipment with success.
When your company's success hinges on your reputation, partnering with R&R Express can help you protect it with our industry-leading safety standards and zero tolerance policy. We work expediently with competitive rates without sacrificing the quality of service we provide.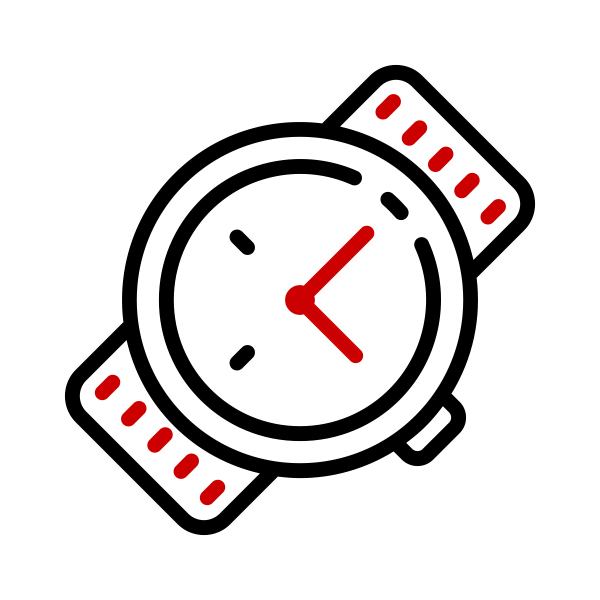 Flexible
Engaging our family of company drivers and extensive network of owner/operators enables us to immediately flex to meet changing demands.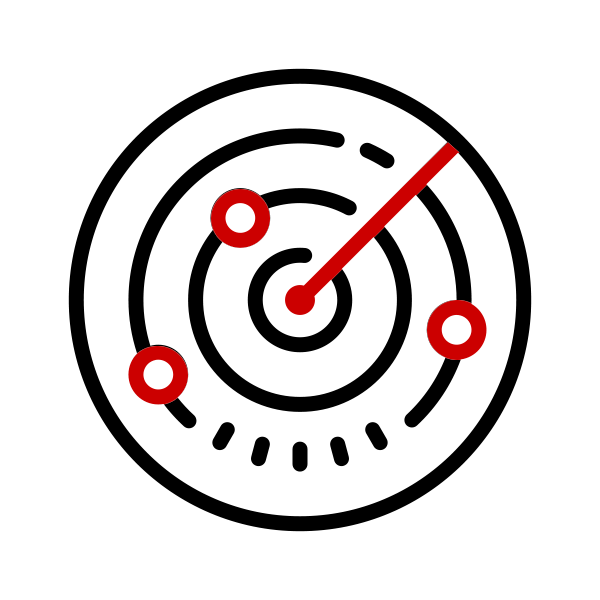 Expansive
Our integrated network of family companies, partners and carriers can meet virtually any logistical challenge.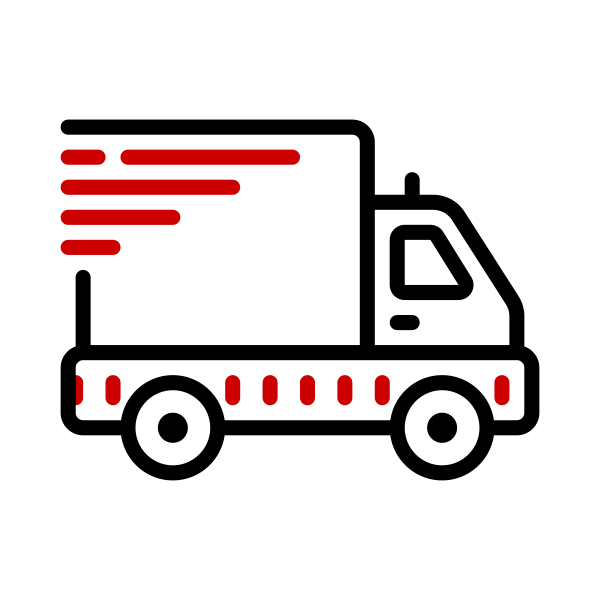 Experienced
During our 40+ years of service, R&R Express and its family of companies have moved hundreds of thousands of shipments each year.

Technologically Advanced
Our proprietary rate matrix software compiles rate and capacity data for any lane currently serviced by our companies, which ensures that we can provide accurate and highly competitive rates.