Experienced Carrier, Core Partner
Experienced Carrier, Core Partner
North Carolina
5417 US 301 Service Road, Hope Mills, NC 28348
Tennessee
1707 N 5th St, Union City, TN 38261

910-779-4518
800-624-5919
Experienced Carrier, Core Partner
Taylor Express was founded and incorporated in 1987 as a truckload carrier. The company has grown steadily since then by providing quality service, offering real value to customers, and reinvesting in the company to assure financial stability. We are a leading carrier for the tire and automobile industries, providing dedicated service on critical finished goods shipments for world-class customers. Taylor Express also provides expert dry van transportation services, focusing on high-quality, best-in-class customer service in the south and southeast regions.
Other shipping modes available: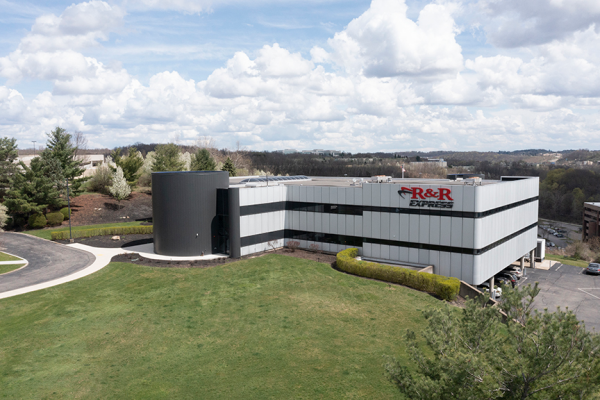 A proud member of the R&R Family of Companies
We are still the same team you have worked with over the years, but we now benefit from being a part of one of the Top 100 Logistics companies in North America. This means we now have access to a greater network, the ability to handle just about any type of shipment, backed by more people with the experience to handle the easy shipments and the more complex ones.
NEWS RELEASES AND LATEST ARTICLES
We use cookies to improve your experience by using analytics. By using this site you consent to our use of cookies. To learn more, read our privacy policy.