By partnering with R&R Express for your manufacturing/distribution scalable freight shipping, logistics and supply chain optimization solutions, you get an entire team to support you and a single point of contact for any questions or concerns - accessible 24/7. As a full-service trucking company, we work with you to ensure your shipment is taken care of in the most efficient and cost-effective way.
Whether you are looking for a reliable machinery transport solution or need a complete shop relocation, R&R Express is your partner in flexible freight and logistics solutions. Unlike some shipping companies that only offer a select few modes of transportation, we are proud to offer a variety of shipping solutions, from Heavy Haul to International/Cross-Border.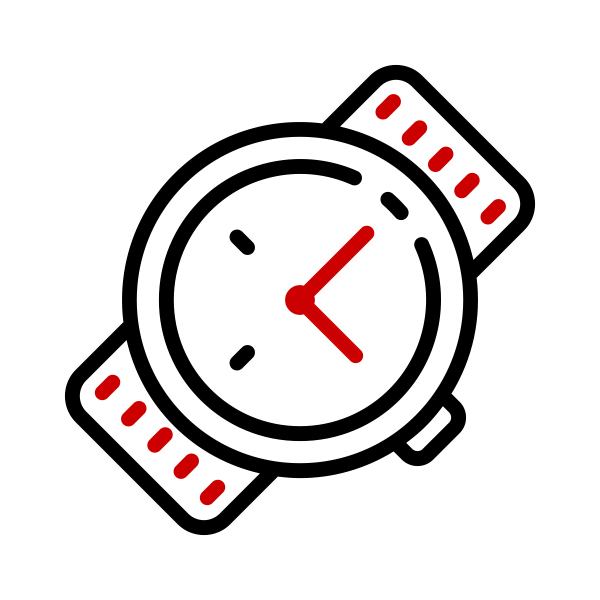 Flexible
Engaging our family of company drivers and extensive network of owner/operators enables us to immediately flex to meet changing demands.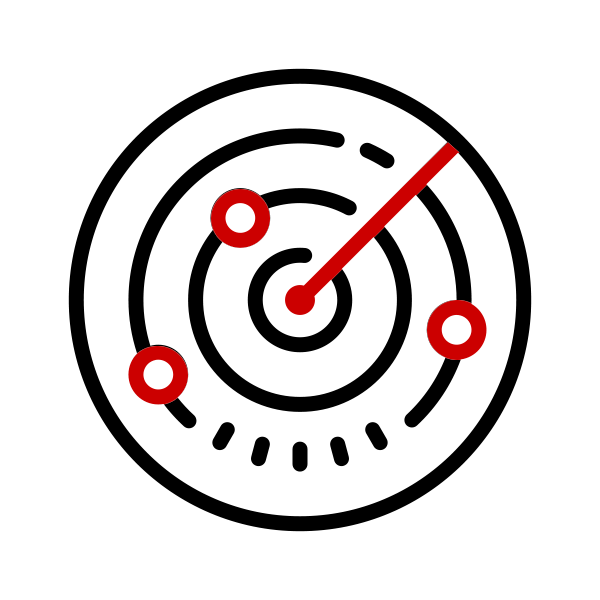 Expansive
Our integrated network of family companies, partners and carriers can meet virtually any logistical challenge.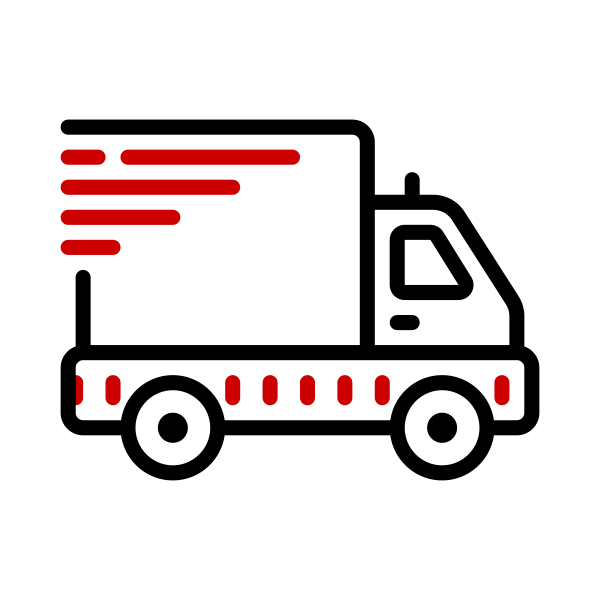 Experienced
During our 40+ years of service, R&R Express and its family of companies have moved hundreds of thousands of shipments each year.

Technologically Advanced
Our proprietary rate matrix software compiles rate and capacity data for any lane currently serviced by our companies, which ensures that we can provide accurate and highly competitive rates.