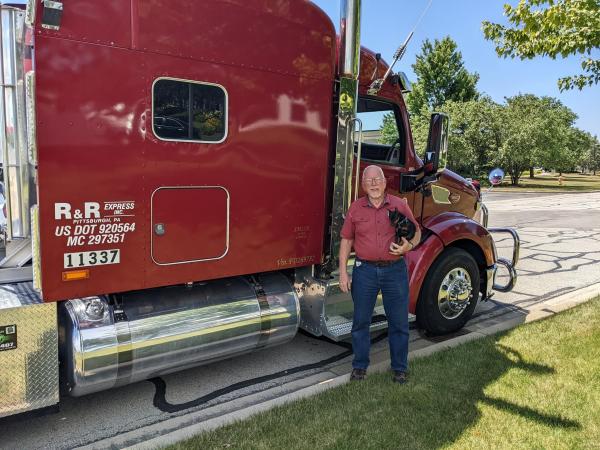 Well-Maintained Equipment + Well-Trained Drivers
R&R Express family of companies are vitally interested and vested in maintaining the highest level of safety in our industry, and have invested into a dedicated facility for that purpose. R&R Express recognizes that laws and regulations relating to commercial motor vehicle safety are essential and ever-changing, and strives every day to operate responsibly and lawfully to ensure the welfare of the motoring public.
At R&R Express, we take pride in the investment made in our safety department and in our strict standards maintained by qualifying drivers, owner operators, and partner carriers. We firmly believe that the level of service provided to our customers begins with a fleet of well-maintained equipment on the road paired with healthy and well-trained drivers behind the wheel of our company owned vehicles.
NEWS RELEASES AND LATEST ARTICLES
We use cookies to improve your experience by using analytics. By using this site you consent to our use of cookies. To learn more, read our privacy policy.