The XEL FOUNDATION Celebrates Its Two-Year Anniversary
2023-11-14 09:58 AM
---
To celebrate The XEL FOUNDATION's two-year anniversary, we're taking a look back on all of the wonderful accomplishments of the last 24 months. The foundation was founded to support individuals with autism through research and inclusion. The R&R Family of Companies is proud to provide support to continue to grow the foundation's positive momentum.
The Beginning: An Autism Foundation Was Formed with Purpose
The XEL Foundation began in November of 2021 when the rate of autism was 1 in 54. Because of that, R&R Employees donate $0.54 per truckload to The XEL Foundation, and their generosity is matched by R&R Express Family of Companies. Today, the statistic has increased to 1 in 36. The XEL FOUNDATION supports research aimed at reducing the rising rates of autism and inclusion of individuals with autism spectrum disorder.
Inclusion in Action: Powering Projects with Purpose
The XEL FOUNDATION is focused on inclusion, which means making things that are regularly accessible to neurotypical people more accessible to neurodiverse individuals in their everyday lives. It also means meeting people where they are and anticipating their needs.
We are proud of the projects we have spearheaded that accomplish both of these goals. We are working to provide safe spaces for people at special events, but we also help integrate inclusion in community spaces where neurodiverse people spend a significant amount of time.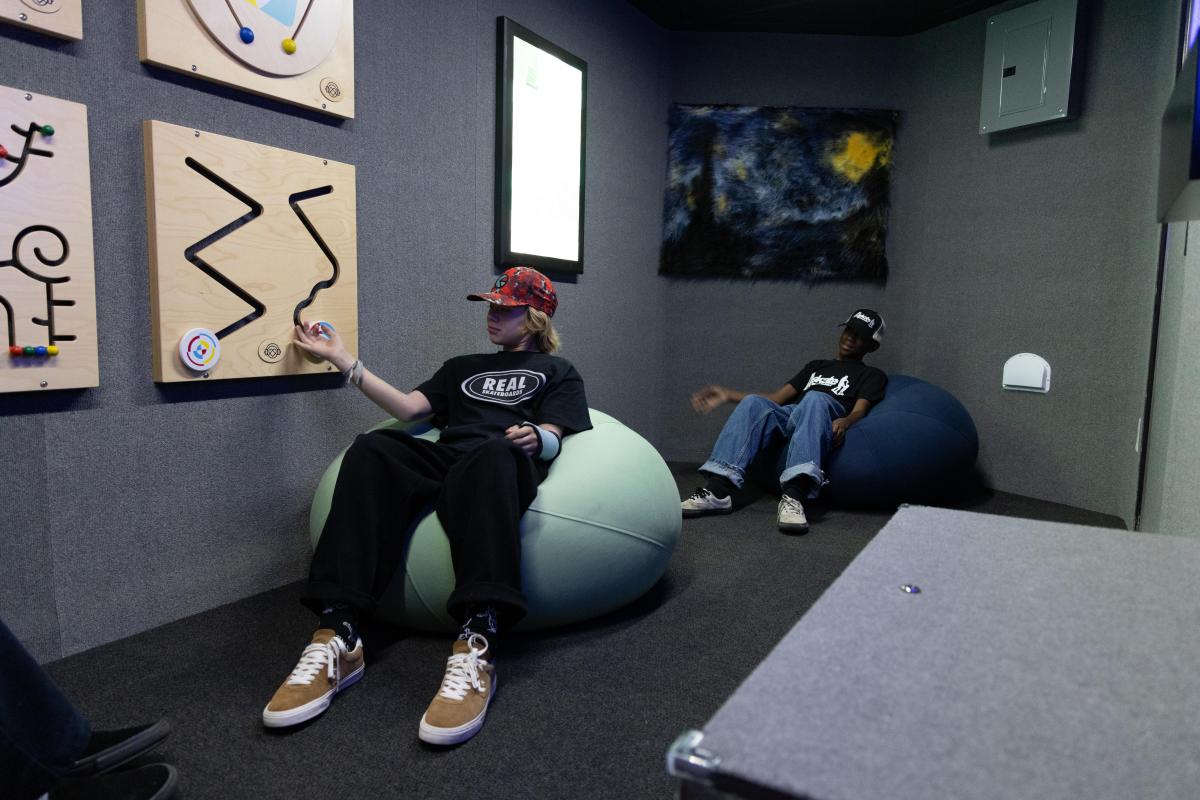 Sensory Activation Vehicle (S.A.V.E) - The Sensory Activation Vehicle, in partnership with KultureCity, made a series of important stops all across the country. From Bonaroo in Tennessee, to the World's Strongest Man competition in South Carolina, to Super Bowl LVII in Phoenix, back home for the City of Pittsburgh's Independence Day Celebration, and many more – the S.A.V.E offers a mobile sensory experience to any event that lacks a physical space for a dedicated sensory room.
Penn State Sensory Room - The XEL FOUNDATION announced the opening of a sensory room at Penn State University's Beaver Stadium in collaboration with KultureCity. Located behind section SF on level 3, the sensory room is thoughtfully designed to provide a calming and accommodating space for Beaver Stadium attendees.
Opens a Champion's Club Sensory Room - The XEL FOUNDATION funded a sensory room for a community church outside of Phoenix, Arizona, that really needed a way to support its members who have special needs. This sensory room helps the community to support its neurodiverse population on an ongoing, regular basis.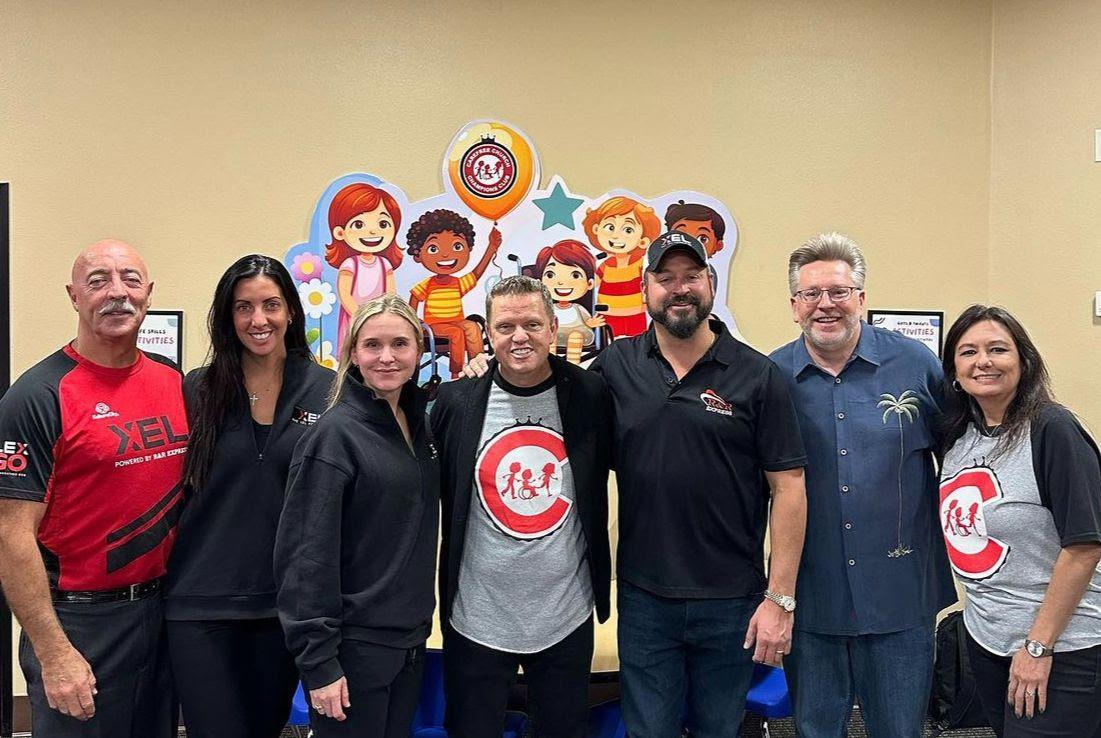 An Important Milestone: One Million Dollars Raised
The 'Powered by Purpose' mindset among the R&R Family of Companies helped The XEL FOUNDATION reach a monumental milestone in its journey. As of August 2023, the foundation passed the one million dollar threshold in its fundraising efforts! Learn more.
An Ongoing Feat: Funding Autism Research
The XEL FOUNDATION committed to donating one million dollars over a five-year period to fund autism research through the Autism Discovery and Treatment Foundation, headed by Dr. Richard Frye, MD, PhD, FAAP, FAAN, CPI. After meeting and reviewing his research, the XEL board felt that it most closely matched the foundation's mission and values.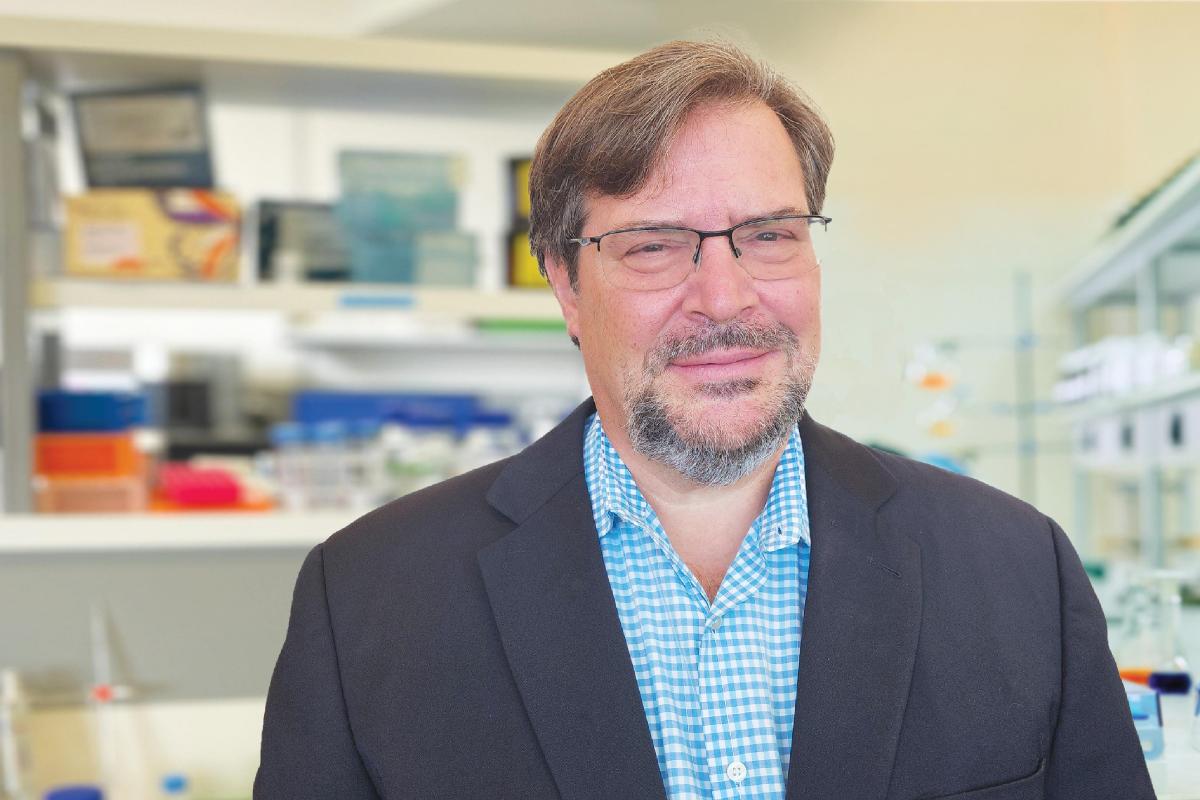 Help Us Keep the Foundation's Momentum Going Strong
Are you interested in doing your part to help individuals with autism? Join us in our mission to support inclusion and autism research. We've got two years in the books with many more to come, and we're thrilled for what the future holds.
There are multiple ways to give back and get involved with the foundation: