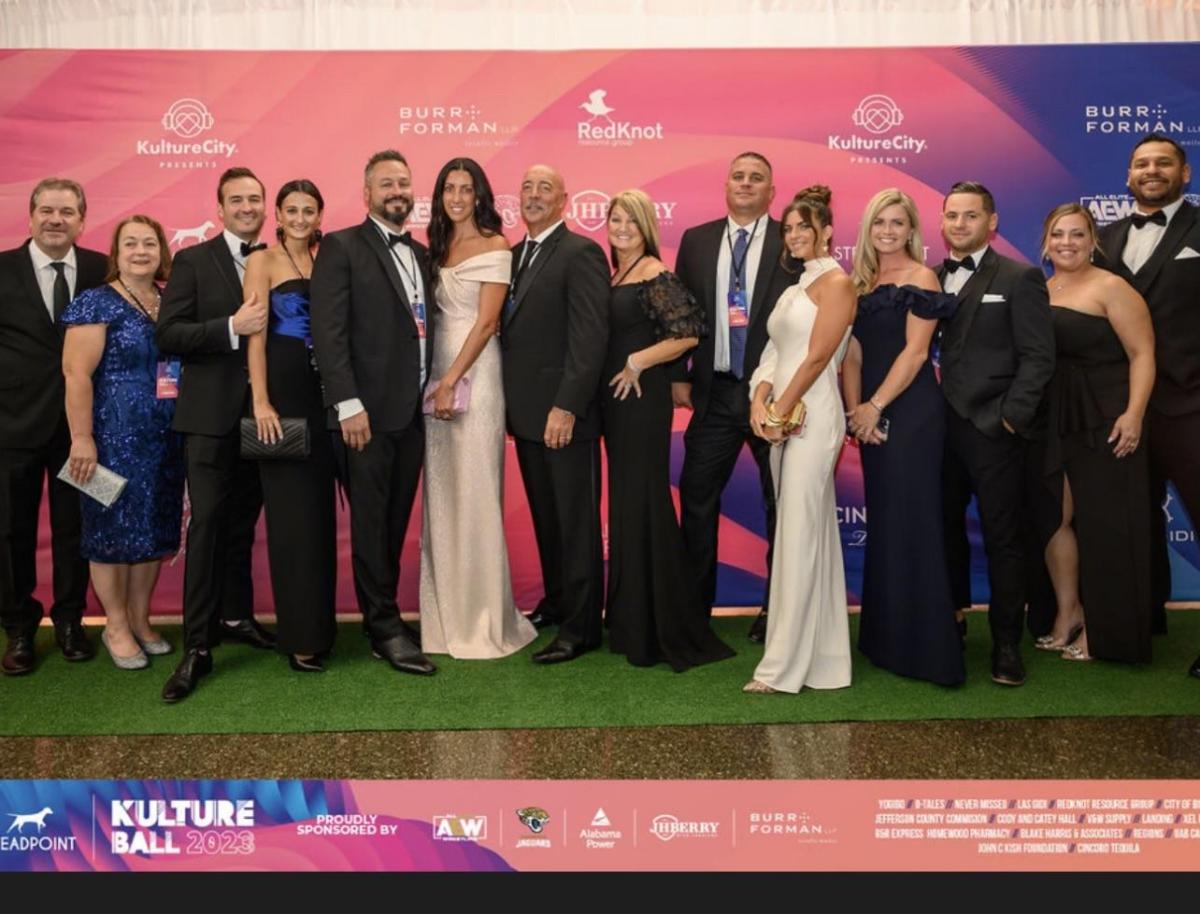 The XEL FOUNDATION Attends KultureBALL 2023
2023-09-06 02:06 PM
---
The XEL FOUNDATION was proud to be a part of KultureBALL 2023 on August 19th in Birmingham, Alabama. Key leaders such as Rich Francis, CEO of The R&R Family of Companies, and Elisa Krakowski, President of The XEL FOUNDATION, LexGo Club- Top Donors and some board members attended and were thrilled to celebrate with like-minded people focused on a great cause.
KultureBALL is KultureCity's annual event designed to promote acceptance and sensory inclusion and raise funds for programs benefiting individuals with sensory needs and invisible disabilities like autism, PTSD, dementia and other disabilities.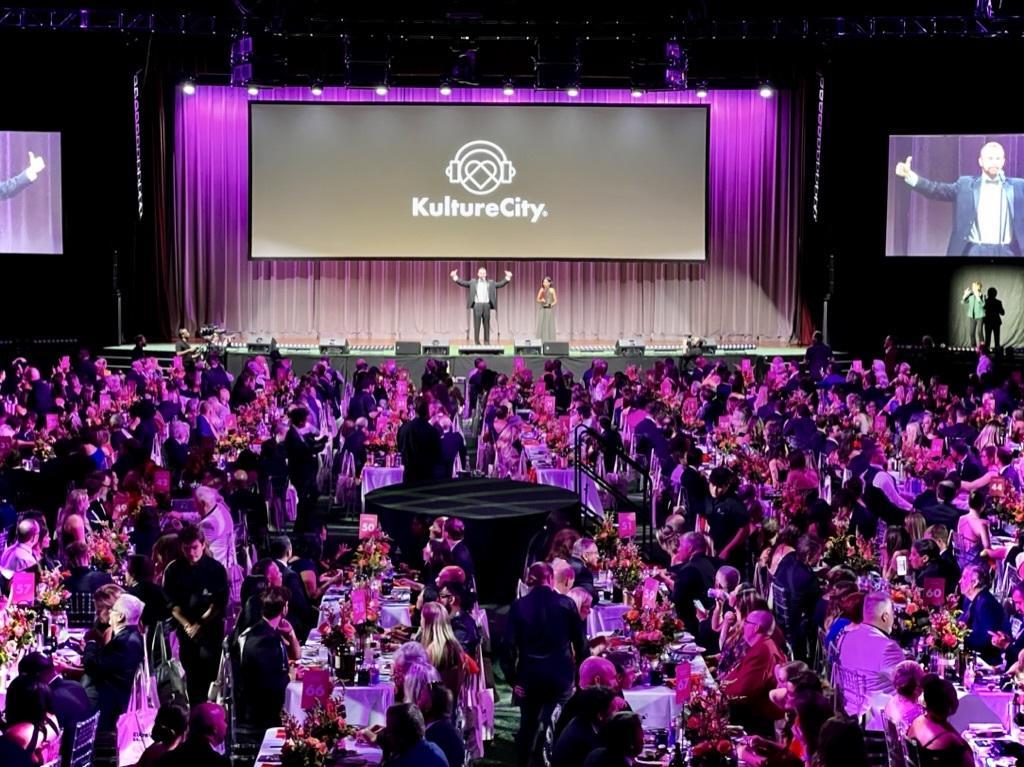 This year's VIP party featured the X Ambassadors and the KultureBall featured special guest Ludacris.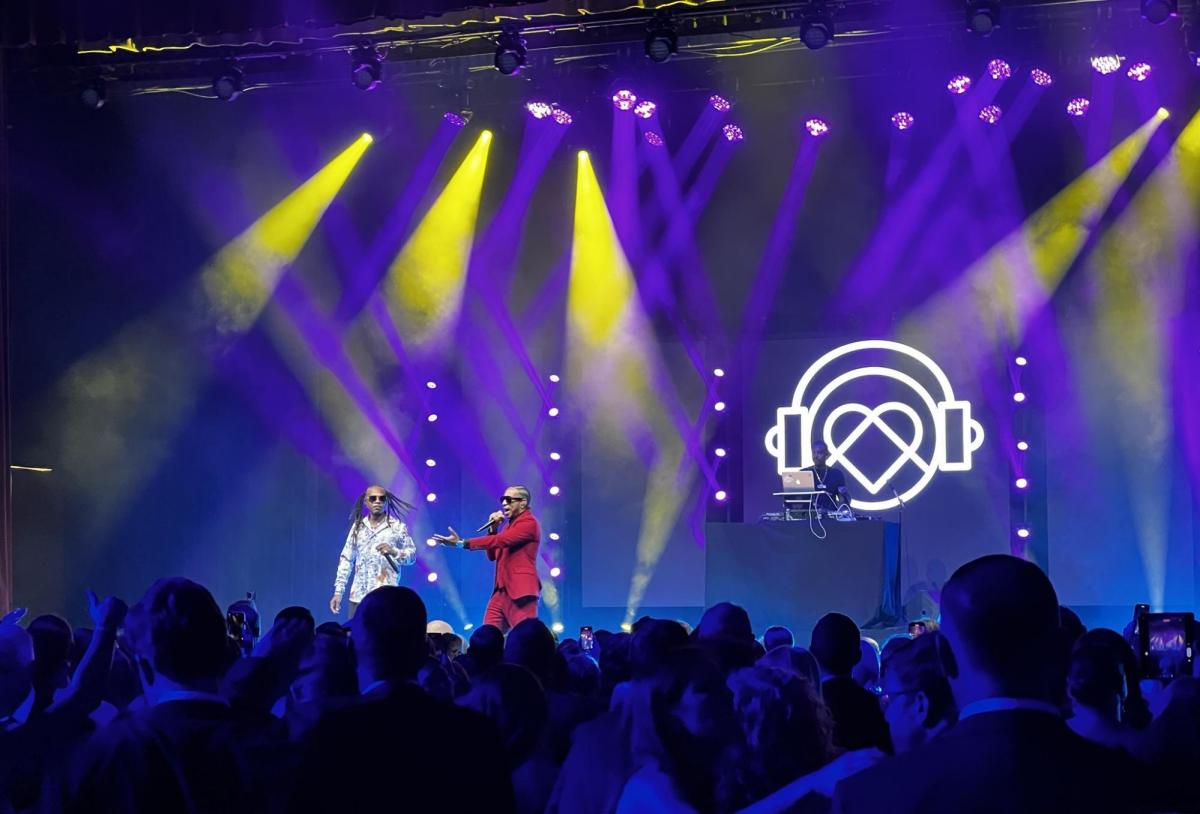 About KultureCity
KultureCity is the nation's leading nonprofit on sensory accessibility and acceptance for people with invisible disabilities. It is the organization's goal to "make the nevers possible" for these individuals through promotion and fundraising.
About The XEL FOUNDATION
The XEL FOUNDATION, powered by the R&R Family of Companies was founded to support individuals with autism through research and inclusion.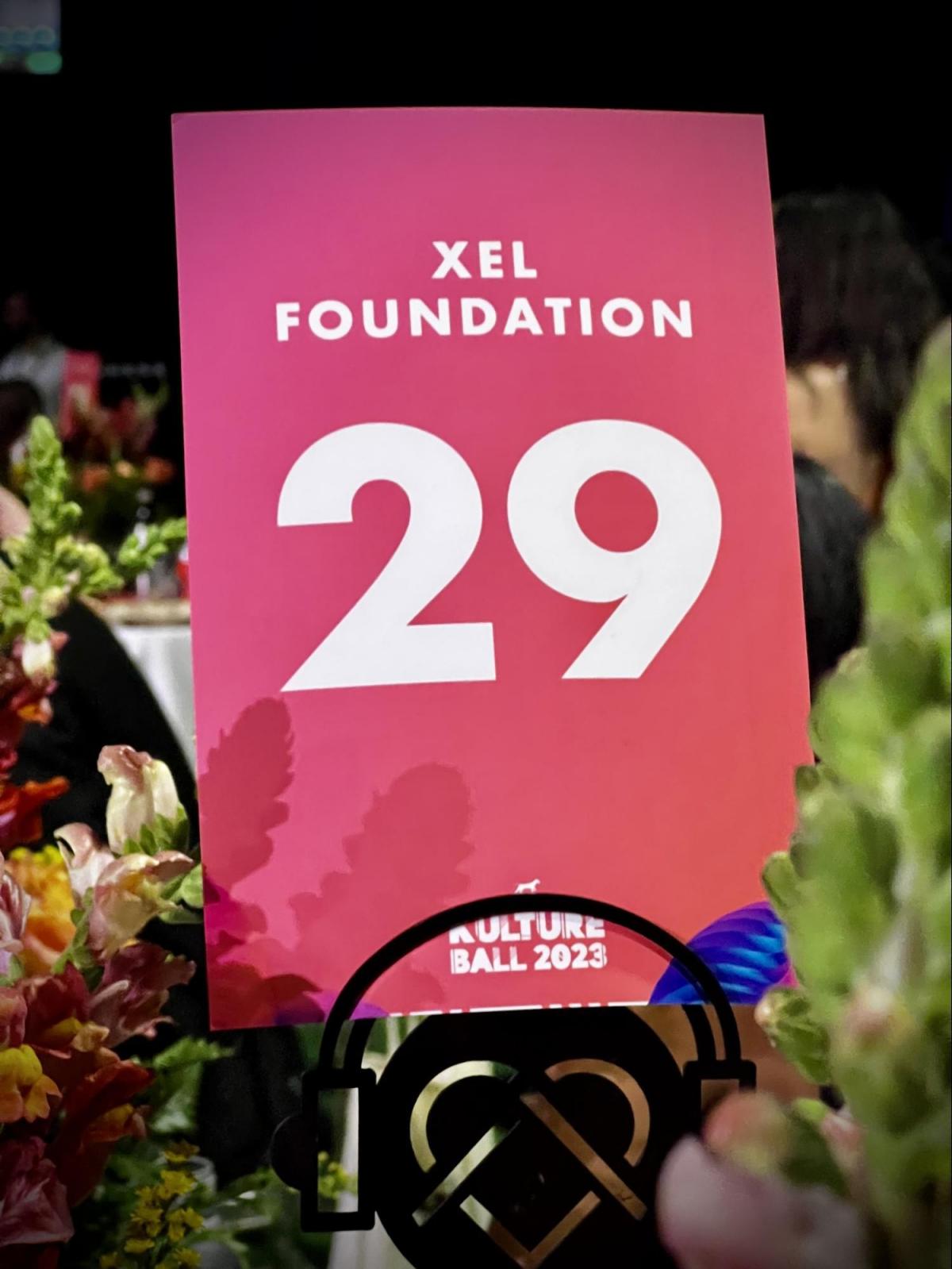 Get Involved with Inclusion
Are you interested in supporting individuals with autism? Get involved with The XEL FOUNDATION to help make a difference!
What's Next for The XEL FOUNDATION?
The Sensory Activation Vehicle (S.A.V.E) — brought to you by The XEL Foundation in partnership with KultureCity, and powered by The R&R Family of Companies will continue to travel to events and venues throughout the US to make them sensory inclusive. Visit our website and social media channels to learn about our next two sensory room openings and where they will be located.
Don't forget to subscribe to The XEL FOUNDATION newsletter for the latest updates!