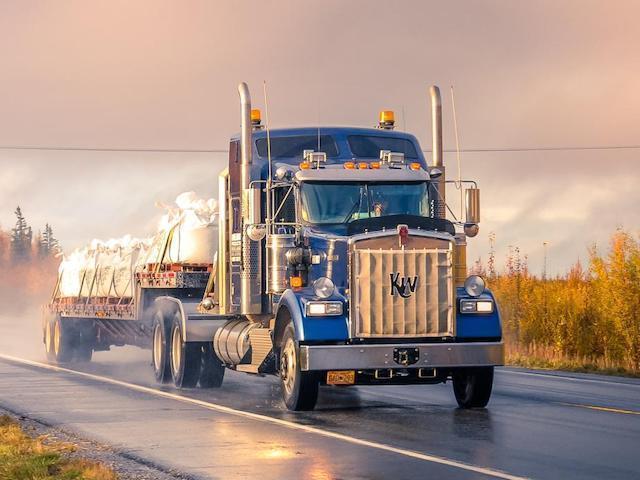 Specialized Options
Intermodal Shipping includes options for unique or specialty freight, such as refrigerated goods.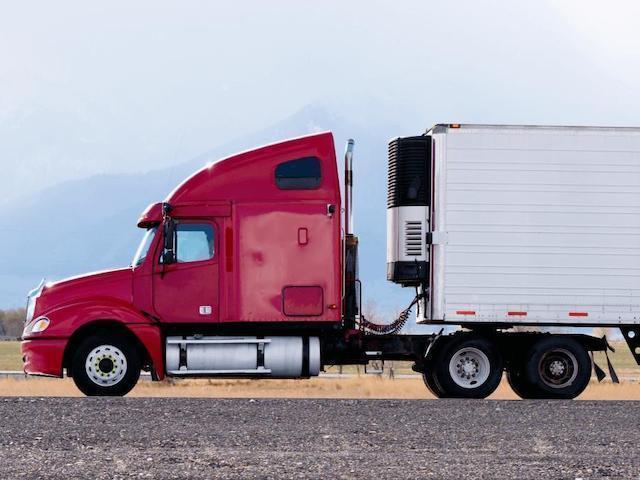 Asset-Based
We have access to hundreds of trailers across our family of companies, and even more across our 80,000 carrier relationships.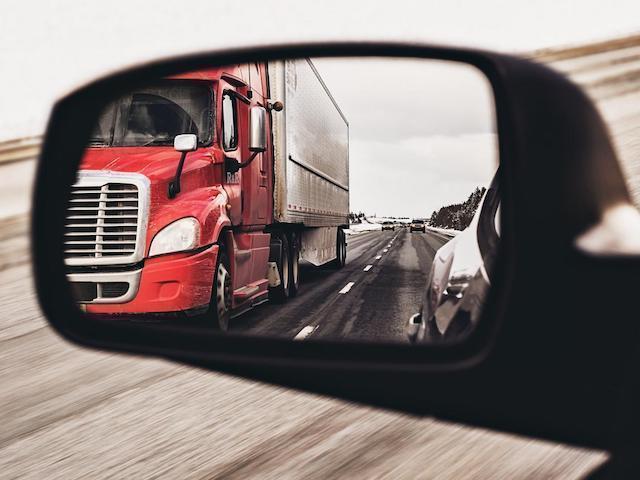 Trackable & Secure
Security of your shipments is our top priority. Our online tracking system gives you basic or detailed tracking information based on the carrier.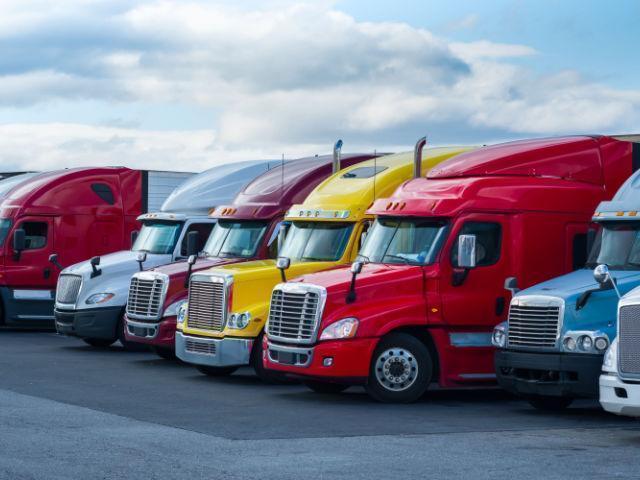 Large Carrier Network
R&R Express has access to a large North American network of trusted, qualified carriers.