Our scalable freight shipping, logistics and supply chain optimization solutions for the construction industry are focused on strong communication and customer relationships. Frequent updates for on-time pickup, transit, and delivery come from a single point of contact. Highly-trained drivers experienced with construction site deliveries arrive equipped with hard hats, safety glasses, and gear needed to deliver safely on site.
Partner with R&R Express on your shipping needs for a variety of freight types, from heavy machinery, to building materials, to prefabricated housing. As a leading provider of transportation and logistics services, we understand the need for strategic logistics to meet important project deadlines and can provide consultation on-site as well as leverage our many shipping modes and vast carrier network to get your freight to its destination on time and within budget.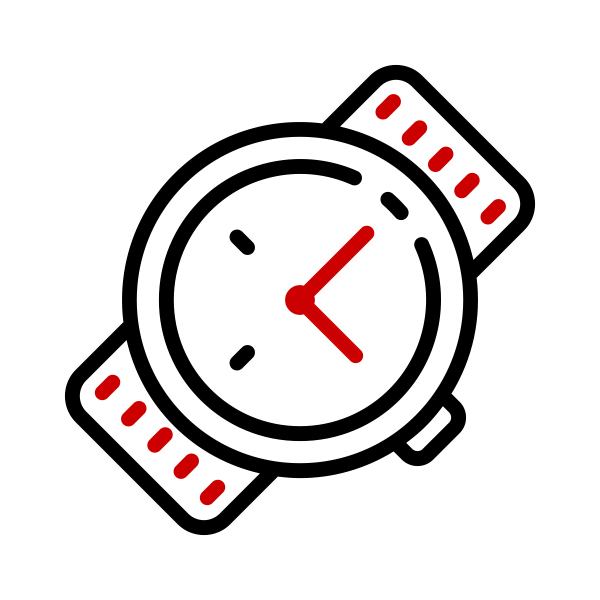 Flexible
Engaging our family of company drivers and extensive network of owner/operators enables us to immediately flex to meet changing demands.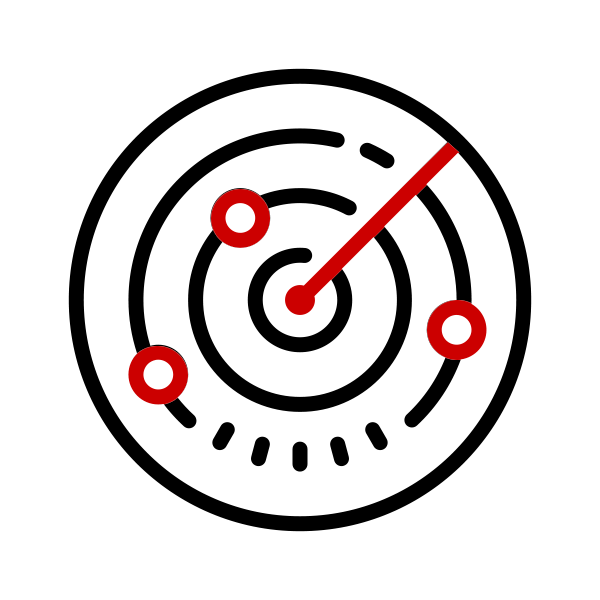 Expansive
Our integrated network of family companies, partners and carriers can meet virtually any logistical challenge.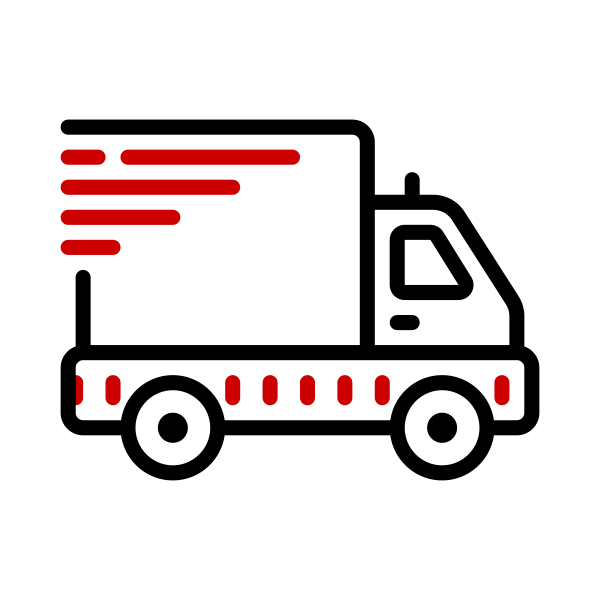 Experienced
During our 40+ years of service, R&R Express and its family of companies have moved hundreds of thousands of shipments each year.

Technologically Advanced
Our proprietary rate matrix software compiles rate and capacity data for any lane currently serviced by our companies, which ensures that we can provide accurate and highly competitive rates.