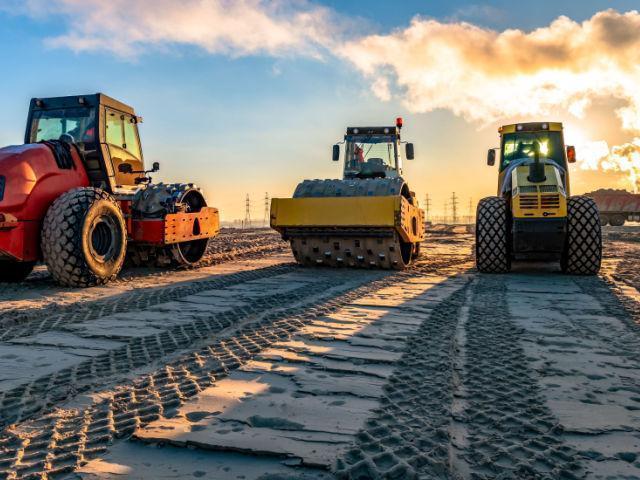 Dedicated Heavy Haul Division
Our heavy haul division provides the proper equipment, permits and trailers to safely get your oversized cargo to its destination.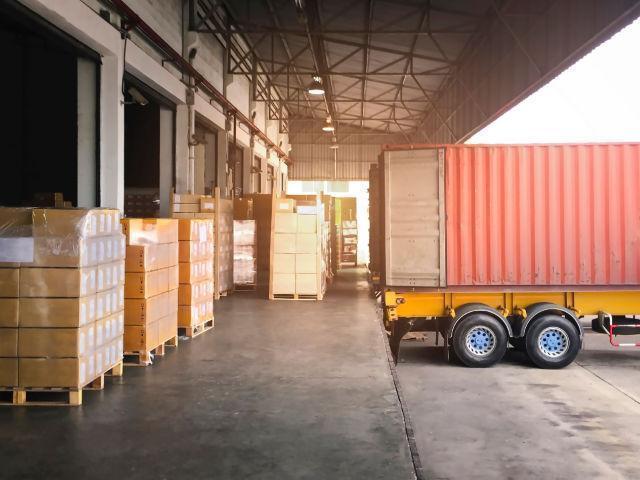 Flexible Offerings
We can transport just about any size load, no matter its unique shape or special circumstances.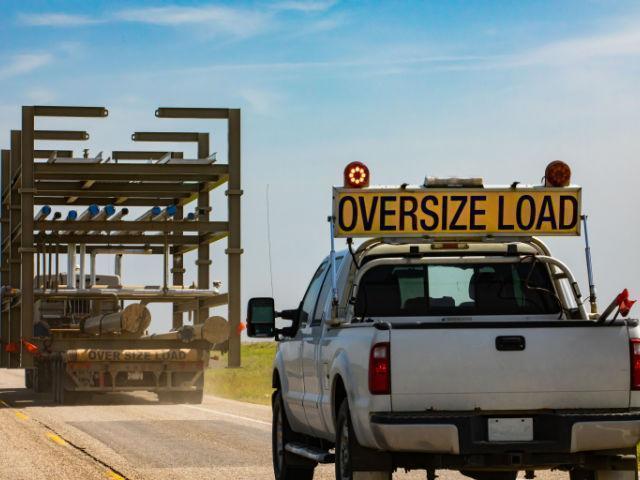 Add-On Services
We can provide special add-on services based on your needs, such as route navigation and escorts for your oversized loads.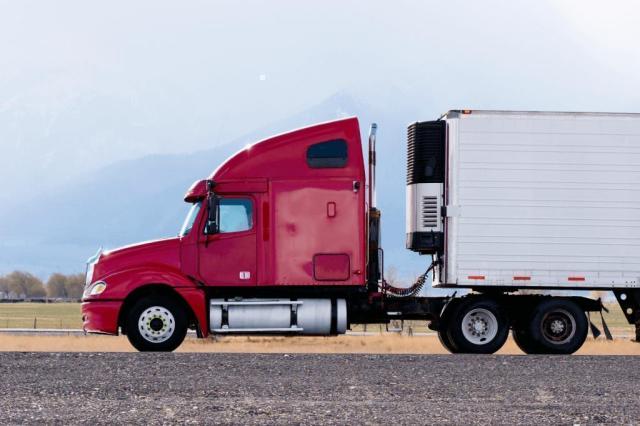 Asset-Based
We have access to hundreds of trailers with heavy haul capabilities across our family of companies, and even more across our 80,000 carrier relationships.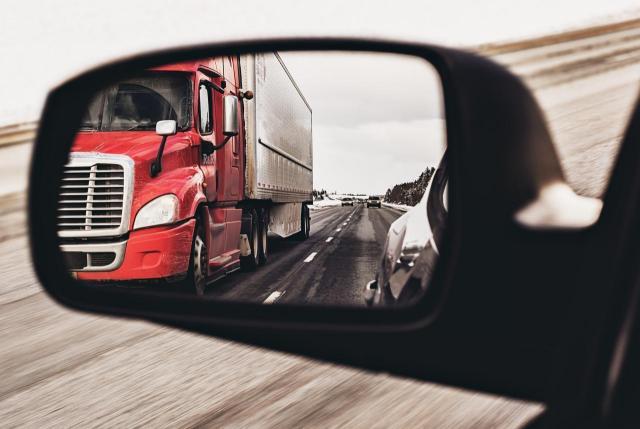 Trackable & Secure
Security of your shipments is our top priority. Our online tracking system gives you basic or detailed tracking information based on the carrier.