Houston Chronicle Names RFX | REFE a Top Workplace in 2023
11-13-2023
Houston, Texas, November 12th, 2023 – RFX | REFE is proud to announce Houston Chronicle has named the company a Top Workplace in Houston. This recognition is a testament to RFX | REFE's commitment to prioritizing the well-being of employees and fostering a positive workplace culture.

The list is based on employee feedback from a confidential third-party survey administered by employee engagement technology partner Energage LLC. The survey measures 15 culture drivers that are critical to the success of any organization, including alignment, execution, and connection, just to name a few.

"RFX | REFE is honored to be named a Top Workplace in Houston Chronicle Top Workplaces," said Nate Lourie, CEO of RFX | REFE. "This achievement recognizes our entire team's focus on creating a positive atmosphere for one another. Workplace culture is the cornerstone of our success."

RFX | REFE placed #1 in the logistics/distribution/freight category, as well as 24th out of 90 in the small company rankings. The accolade can be attributed to RFX | REFE's commitment to their employees. They offer competitive pay and a comprehensive range of benefits, plus the company provides bonuses for safety and driver recruitment, further demonstrating their dedication to their workforce.

The business and administrative team at RFX | REFE has unlimited earning potential with industry-leading compensation plans along with a world-class training program and the perks, benefits, and amenities of one of the fastest-growing companies in logistics.

"Earning a Top Workplaces award is a badge of honor for companies, especially because it comes authentically from their employees," said Eric Rubino, Energage CEO. "That's something to be proud of. In today's market, leaders must ensure they're allowing employees to have a voice and be heard. That's paramount. Top Workplaces do this, and it pays dividends."

To find out more about employment opportunities at RFX | REFE, go to https://shiprfx.bamboohr.com/careers.

More about RFX | REFE
Since 1952, RFX | Refrigerated Food Express (REFE) has been "Running on Trust" to deliver uncompromising service, reliability, and transportation solutions to our customers. We take care of everything so our customers don't have to, from complex shipping and logistics to dedicated drivers, shipments, and equipment. RFX | REFE is proud to be one of Houston's 2023 Top Workplaces and part of the R&R Family of Companies.
For more information about RFX | REFE, visit shiprfx.com.

CONTACT INFORMATION
Email: pr@shiprrexp.com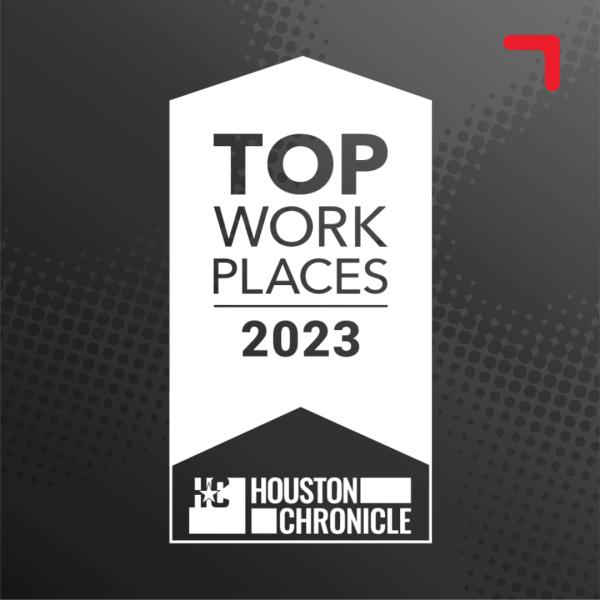 ---
About the R&R Family of Companies
The R&R Family of Companies is an asset-based company with a global network of partnerships. We are proud to offer a full array of logistics and supply chain solutions, including freight brokerage, managed transportation, expedited, project logistics and supply chain management, as well as a variety of shipping modes that include truckload, LTL, heavy haul/specialized and more.
Media Contact:
Elisa Krakowski
Director, Marketing
R&R Family of Companies
100 Commerce Drive
Pittsburgh, PA 15275
elisak@shiprrexp.com
1-800-223-8973