R&R Express is proud to offer scalable freight shipping, logistics and supply chain optimization solutions to the US Department of Defense and government agencies. Our Military and Government team includes many military veterans as drivers - fully qualified, carrying proper documentation, and thoroughly briefed on specific base entry and exit procedures prior to being dispatched for each shipment.
R&R Express has been approved by the Department of Defense and General Services Administration for the last two decades. With our above industry standards comes our attention to detail, timely communication, and a high-level of commitment to properly accommodating our valued customers. We are a family and military-oriented company that takes pride in mutually providing the same kind of "service before self" approach that our military offers us.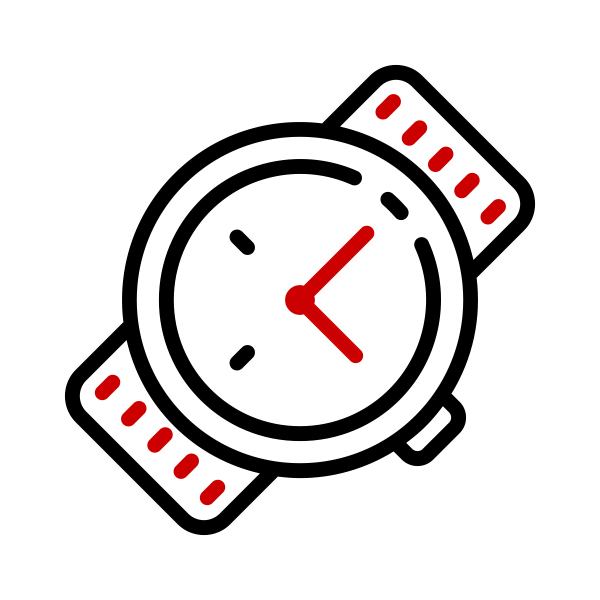 Flexible
Engaging our family of company drivers and extensive network of owner/operators enables us to immediately flex to meet changing demands.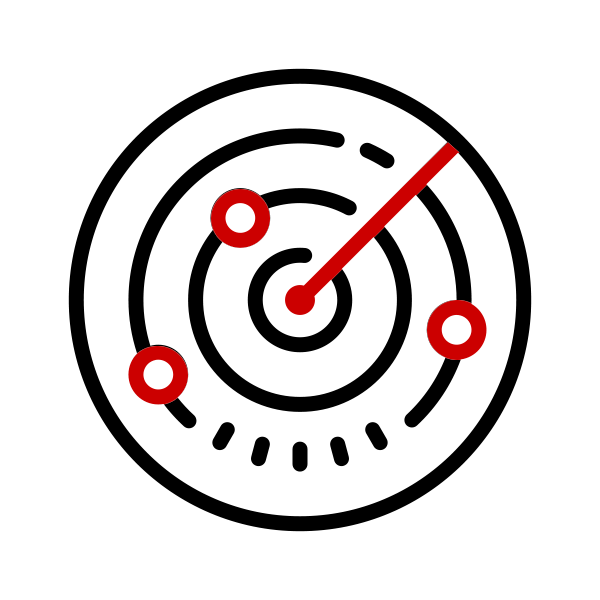 Expansive
Our integrated network of family companies, partners and carriers can meet virtually any logistical challenge.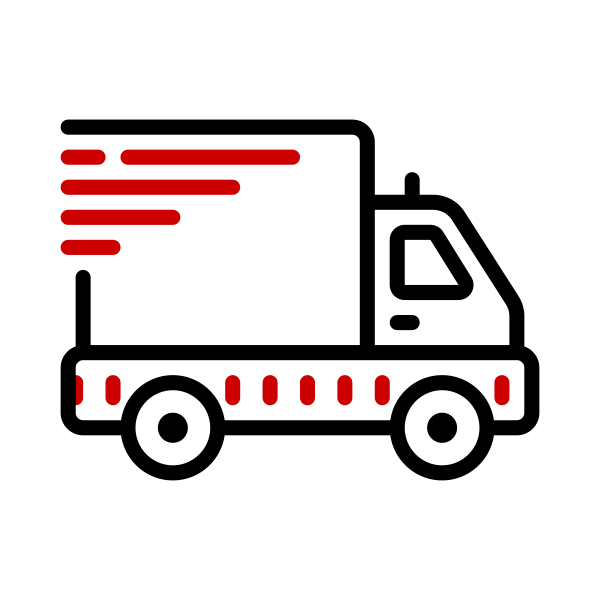 Experienced
During our 40+ years of service, R&R Express and its family of companies have moved hundreds of thousands of shipments each year.

Technologically Advanced
Our proprietary rate matrix software compiles rate and capacity data for any lane currently serviced by our companies, which ensures that we can provide accurate and highly competitive rates.