WLX | WLE Supply Chain Solutions
WLX | WLE
1401 Iron St
North Kansas City, MO 64116
Phone: (800) 448-0504

WLX | WLE Supply Chain Solutions
Exceptional, customized service from the heart of America.
Maybe it's our deep-seated Heartland values, or maybe it's just how we feel business should be, but we believe integrity goes a long way. And so does our commitment to you. When you partner with WLX | WLE, you get much more than exceptional, customized service. You get tailored solutions for complex and specific needs. In-house brokerage. Dedicated drivers and equipment. Everything. We handle all the details so you don't have to.
When it's time to find a logistics provider, it should come down to four core criteria: Integrity, Capacity, Flexibility and Reliability. At Western Logistics Group, we deliver on all four. As an asset-backed supply chain management company with deep-seated Heartland values, our word is our bond.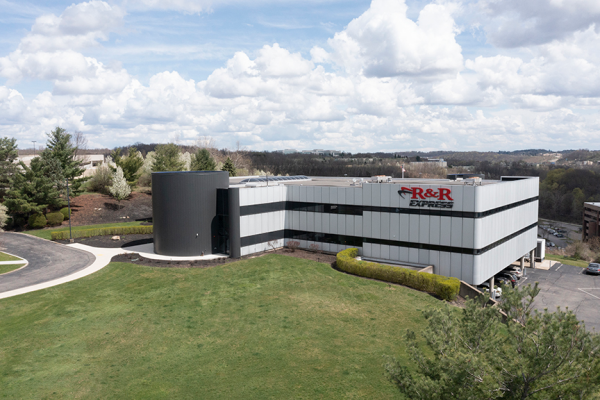 A proud member of R&R Express
We are still the same team you have worked with over the years, but we now benefit from being a part of one of the Top 100 Logistics companies in North America. This means we now have access to a greater network, the ability to handle just about any type of shipment, backed by more people with the experience to handle the easy shipments and the more complex ones.
WLX | WLE employees are proud to donate to the XEL Foundation through the LEX GO! Club.
Our employees donate 54¢ to the XEL Foundation through the LEX GO! Club when your shipment is completed. R&R Express matches that with another 54¢ donation. This is $1.08 per shipment going toward autism research and parent/family support. The 54 cents represents the 1 in 54 children diagnosed with autism based on CDC statistics in 2021 when the foundation was established.

NEWS RELEASES AND LATEST ARTICLES
We use cookies to improve your experience by using analytics. By using this site you consent to our use of cookies. To learn more, read our privacy policy.