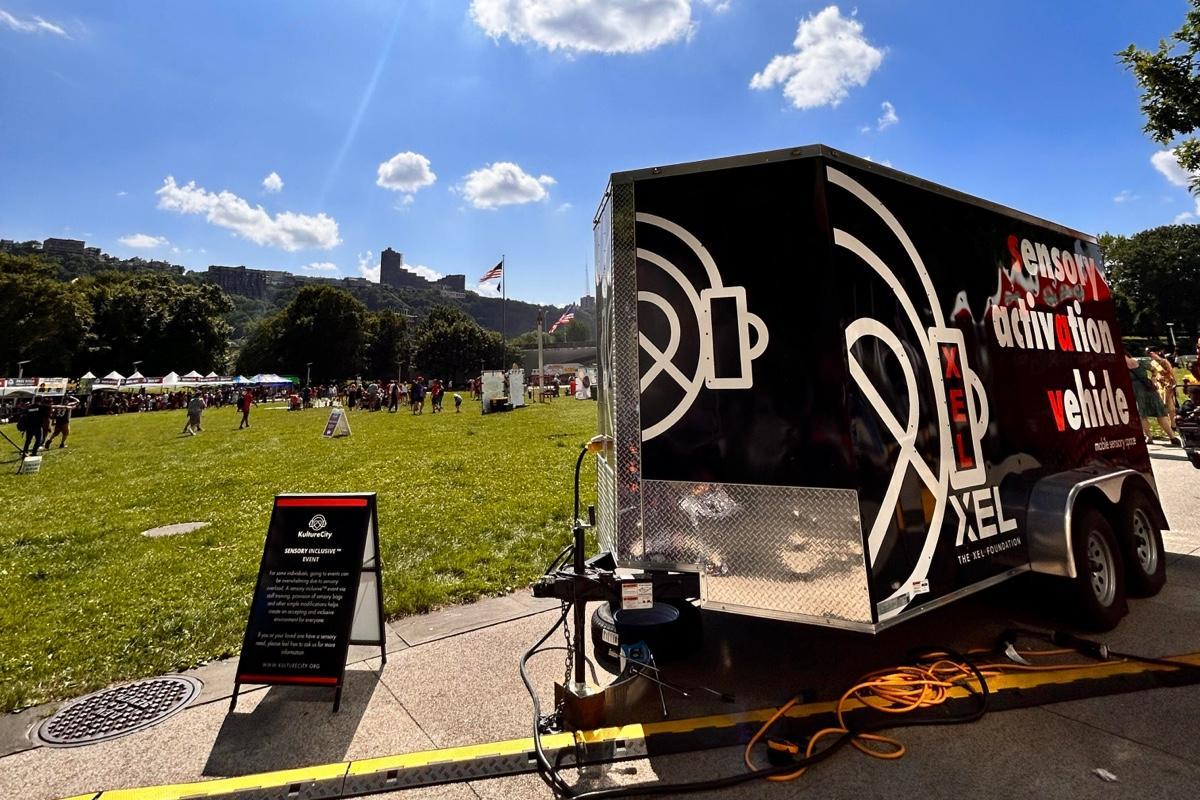 The XEL Foundation Sensory Activation Vehicle Heads Home for Fourth of July Events
2023-07-11 09:45 AM
---
The Sensory Activation Vehicle — brought to you by The XEL Foundation in partnership with KultureCity, and powered by The R&R Express Family of Companies — made an important stop in Downtown Pittsburgh for the Fourth of July.
As family and friends of individuals with autism know, fireworks can set off quite a bit of sensory stimulation. The sudden bursts of color and noise have the power to incite anxiety and stress in those with autism and/or sensory processing disorder. The XEL Foundation's Sensory Activation Vehicle came to offer support at the City of Pittsburgh's Independence Day Celebration at the Point on July 4th, 2023.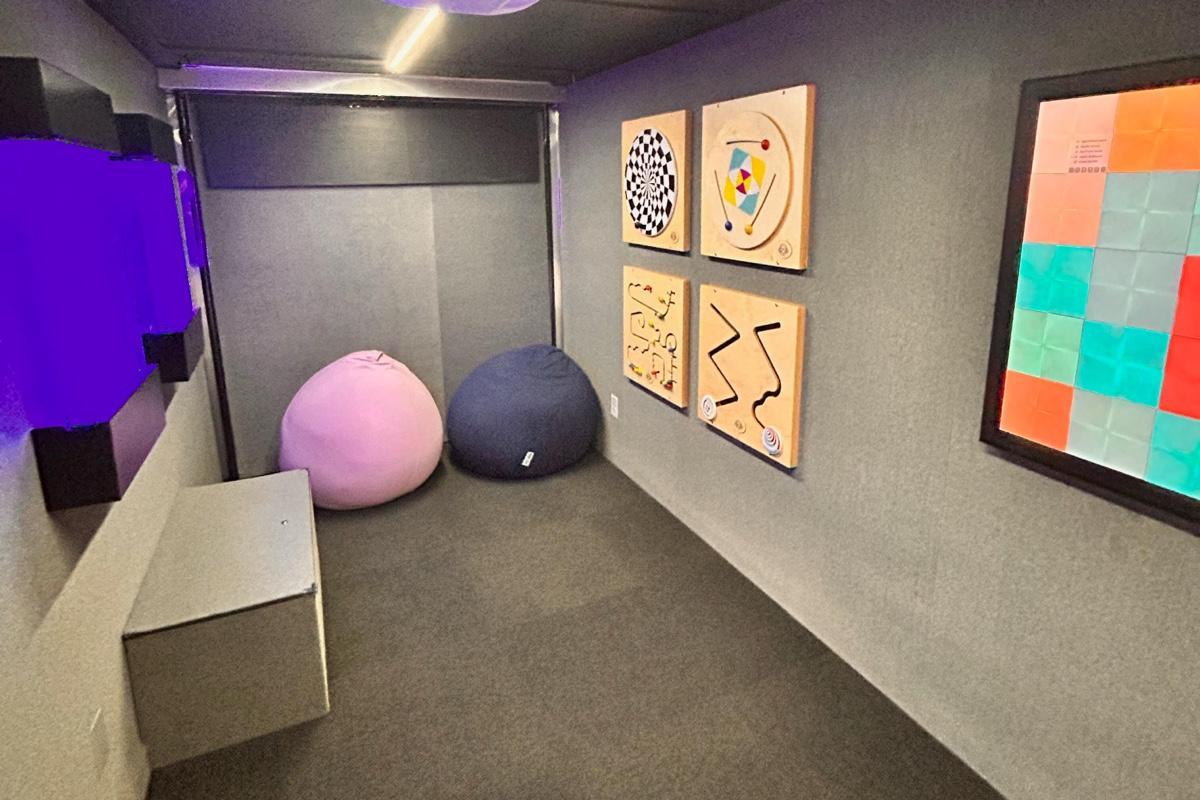 How Fireworks Affect Individuals with Autism
Think of the last time you heard a loud, unexpected noise. The way you jumped and your heart started beating faster is how people with autism feel during a fireworks show. For some, each boom causes severe physical reactions and elicits the "fight or flight" response in the body. What is a colorful, fun and thrilling experience for many is often a stressful situation for individuals with autism. But every situation is unique and no two individuals with autism are living the same experience.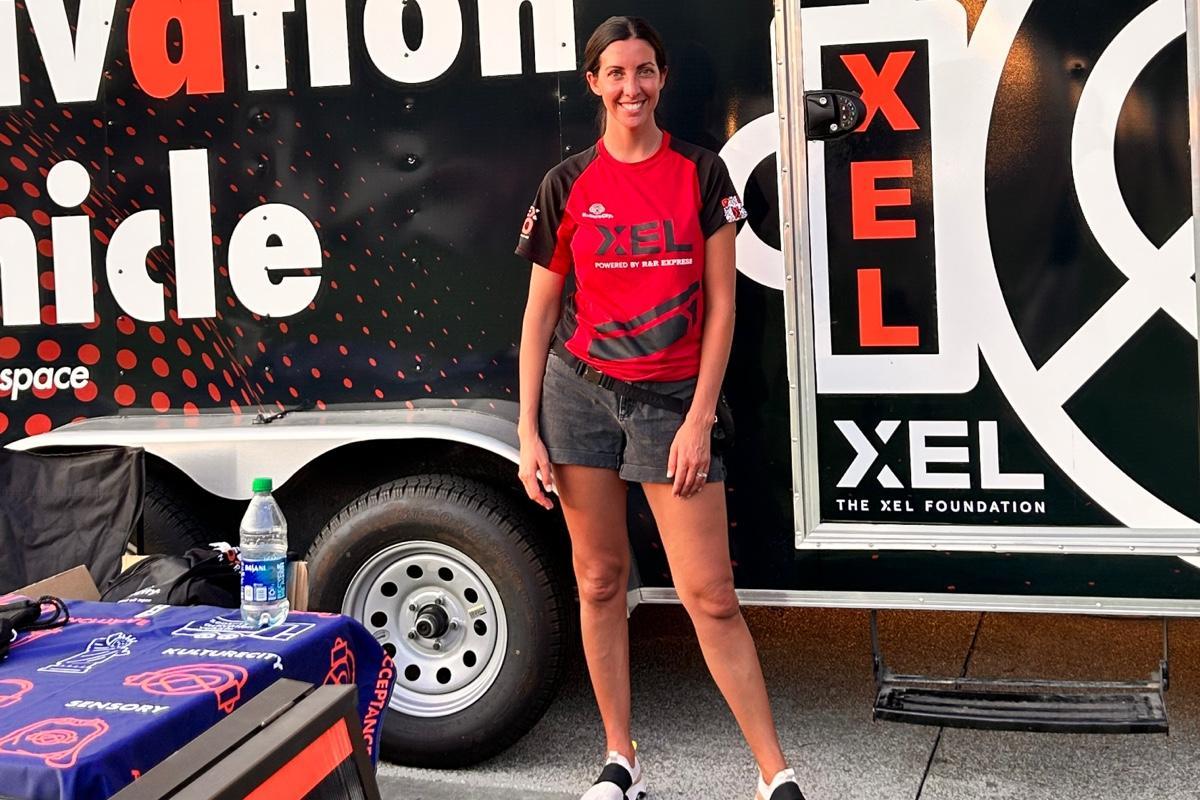 How the S.A.V.E Helps
As a reminder, our sensory activation vehicle (S.A.V.E for short) is designed to bring a mobile sensory experience to any event that lacks a physical space for a dedicated sensory room.
This mobile unit provides a safe environment for overwhelmed individuals of all ages. The S.A.V.E:
Provides a quick sensory refuge for people with sensory needs.
Enables them to get a quick break and then go back to enjoying the event.
Enables families to attend these events together with their loved ones with sensory needs.
With thousands of people at the City of Pittsburgh's Independence Day Celebration, we are proud to say that the vehicle helped many neurodiverse visitors on the Fourth of July.
As an alternative to going inside the vehicle, The XEL Foundation also handed out sensory bags filled with helpful objects like fidget spinners and noise-canceling headphones. These items helped individuals calm down and find a welcome distraction.
About The XEL Foundation
The XEL Foundation was founded to support individuals with autism through research and inclusion. R&R Express's family of companies is proud to provide support to continue to grow XEL Foundation's positive momentum through generous donations from the "LEX GO! Club". Learn more.
About KultureCity
Did you know that one in six individuals in the USA has a sensory processing need? KultureCity is the nation's leading nonprofit on sensory accessibility and acceptance for those with invisible disabilities.
People with invisible disabilities like Autism Spectrum Disorder or Sensory Processing Disorder may or may not outwardly appear to be struggling, but internally they have trouble receiving and responding to information that comes in through the senses. KultureCity changes that by making the nevers possible.
What's Next for the S.A.V.E?
Prior to this star-spangled stop in Pittsburgh, the S.A.V.E has been traveling across the nation - from Bonaroo in Tennessee, to the World's Strongest Man competition in South Carolina. It will continue to travel throughout the Southwest United States at events where it will provide inclusive opportunities for all individuals.
Follow the vehicle in future newsletters and on the XEL Foundation social channels (Facebook) (Instagram).