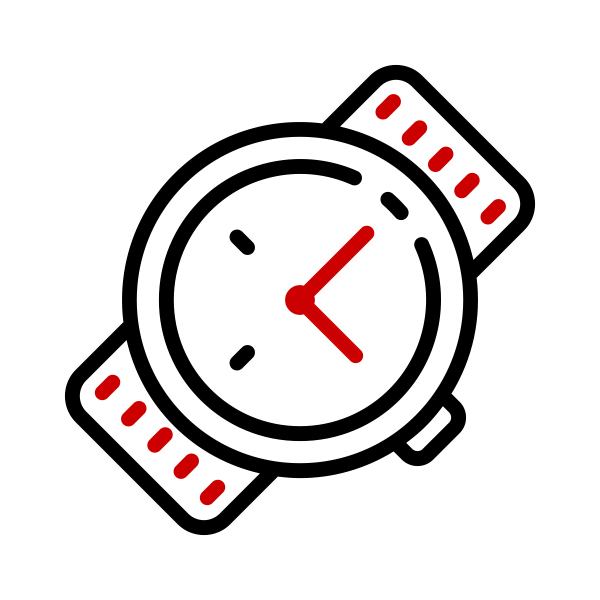 Flexible
Engaging our family of company drivers and extensive network of owner/operators enables us to immediately flex to meet changing demands.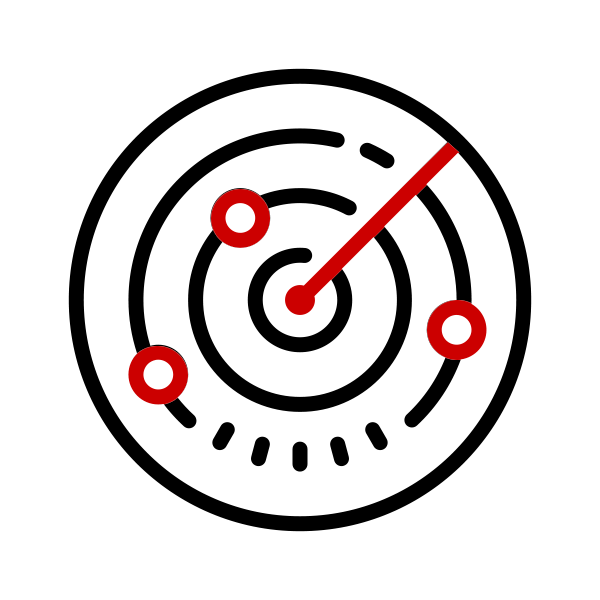 Expansive
Our integrated network of family companies, partners and carriers can meet virtually any logistical challenge.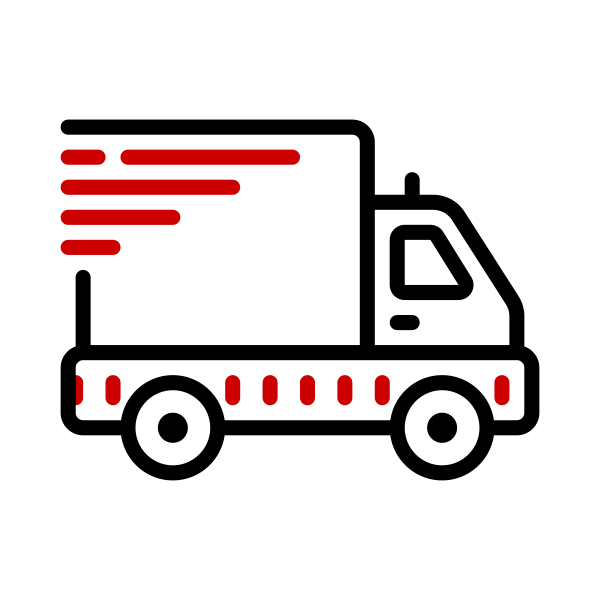 Experienced
During our 40+ years of service, the R&R Family of Companies have moved hundreds of thousands of shipments each year.

Technologically Advanced
Our proprietary rate matrix software compiles rate and capacity data for any lane currently serviced by our companies, which ensures that we can provide accurate and highly competitive rates.