Increase supply chain efficiency with the R&R Family of Companies
Rely on our logistics professionals for full supply chain visibility, ROI growth, and improved reporting and analytical capabilities. At the R&R Family of Companies, our team takes the time required to understand our customers' entire supply chain to deliver cost savings and efficiency improvements.
We utilize the latest digital tools to effectively manage logistics and transportation functions and centralize and organize data, allowing customers to plan and forecast network needs and optimize routes. By partnering with the R&R Family of Companies, you can reduce risk, access full capacity, and save costs across all managed transportation solutions, while working within one communication platform for all stakeholders.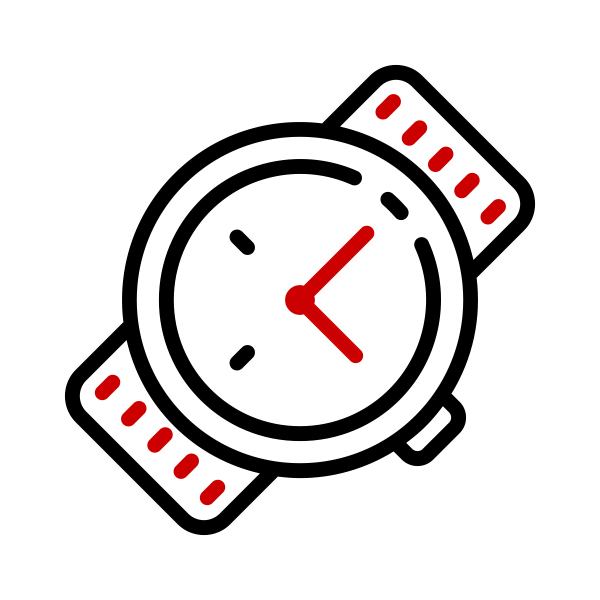 Flexible
Engaging our family of company drivers and extensive network of owner/operators enables us to immediately flex to meet changing demands.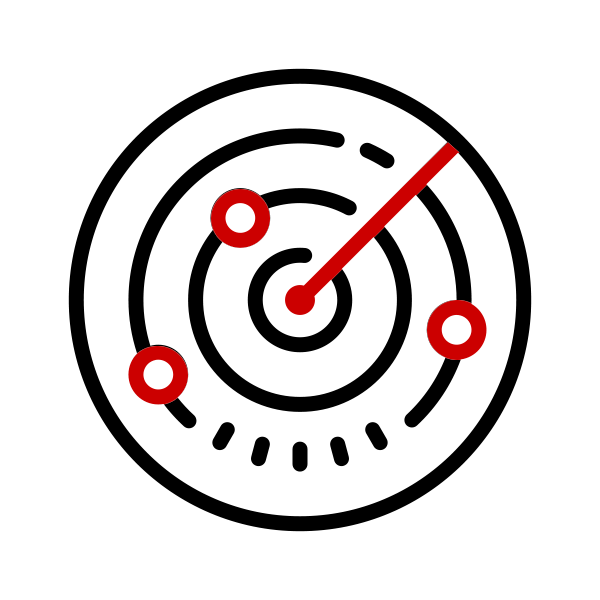 Expansive
Our integrated network of family companies, partners and carriers can meet virtually any logistical challenge.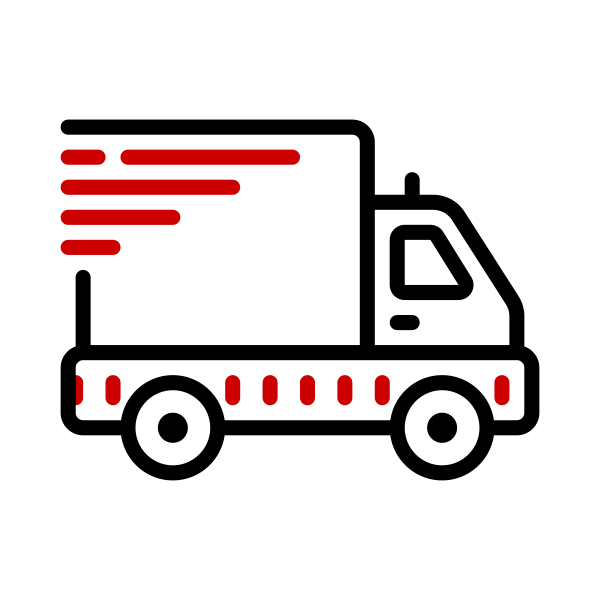 Experienced
During our 40+ years of service, the R&R Family of Companies have moved hundreds of thousands of shipments each year.

Technologically Advanced
Our proprietary rate matrix software compiles rate and capacity data for any lane currently serviced by our companies, which ensures that we can provide accurate and highly competitive rates.