We offer scalable freight shipping, logistics and supply chain optimization solutions to the wastewater treatment industry. Our team has experience in the entire process - from product disposal to recycling - and can handle any need. In an environment where safety and regulation are paramount to public health, choose a partner that is equally concerned with the wellbeing of all parties involved. R&R Express is invested in maintaining the highest level of safety in our industry.
In addition to safety, flexibility is also a key focus of ours to offer customizable solutions to meet unique industry demands. If we don't already own the assets needed for the job, we have the buying power to acquire it. Your wastewater hauling needs meet our solutions.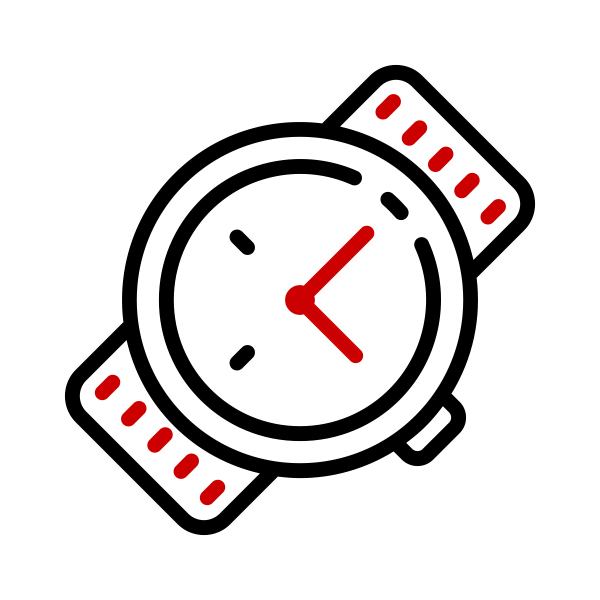 Flexible
Engaging our family of company drivers and extensive network of owner/operators enables us to immediately flex to meet changing demands.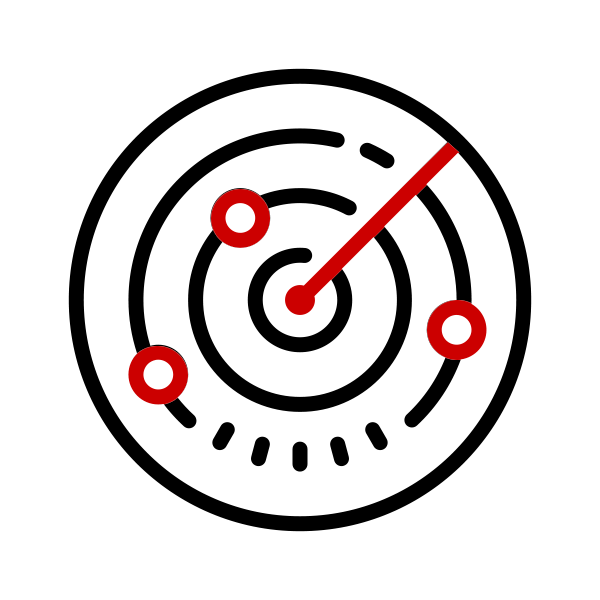 Expansive
Our integrated network of family companies, partners and carriers can meet virtually any logistical challenge.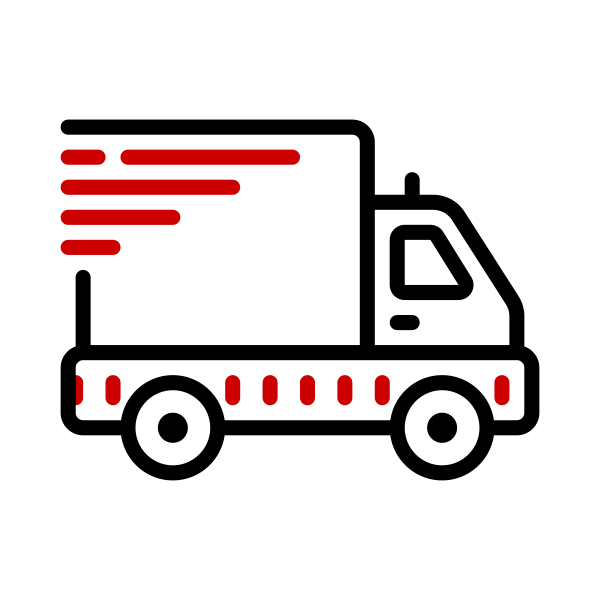 Experienced
During our 40+ years of service, R&R Express and its family of companies have moved hundreds of thousands of shipments each year.

Technologically Advanced
Our proprietary rate matrix software compiles rate and capacity data for any lane currently serviced by our companies, which ensures that we can provide accurate and highly competitive rates.