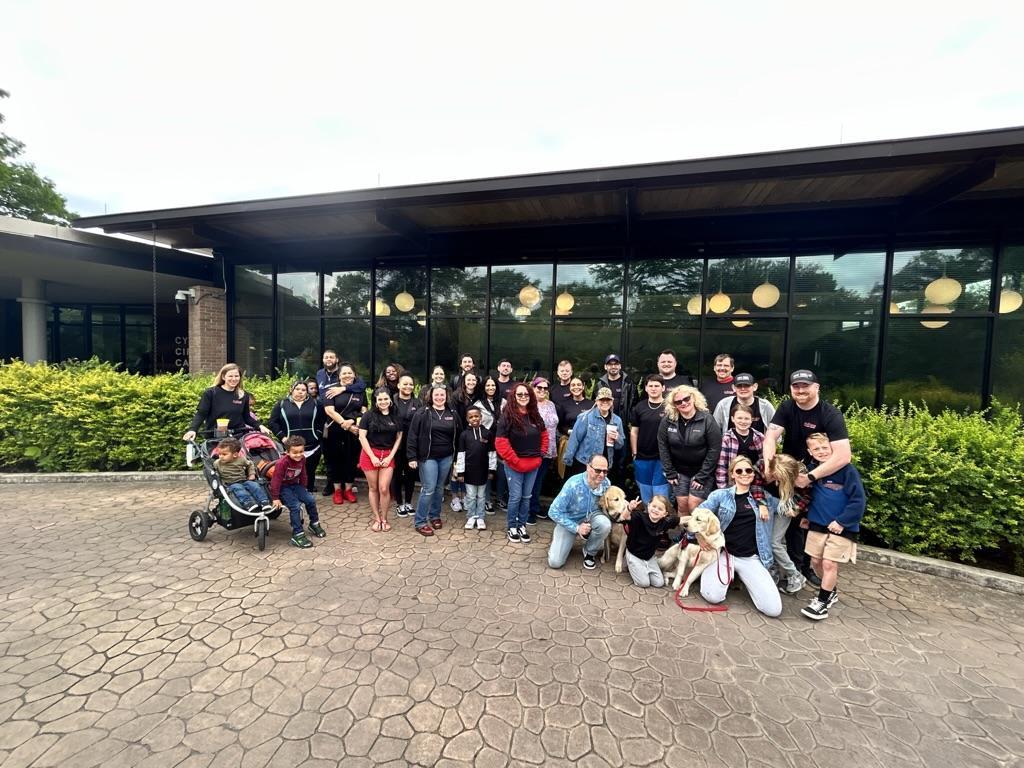 1st Annual RFX | REFE Day at the Houston Zoo
2023-05-15 01:20 PM
---
RFX | REFE hosted their 1st Annual "Day at the Zoo'' fundraising event at the Houston Zoo on April 29 to drive inclusion and support for the autism community.
Raising Money and Awareness for Autism Inclusion & Research
The RFX | REFE team, together with the R&R Family of Companies, organized a 50/50 raffle for the zoo event to help raise funds for The XEL Foundation. Our goal was to raise at least $10,000, and we are so proud to say that we exceeded that.
A total of $10,980 was raised from raffle ticket sales. The raffle winner stood the chance to take home 50% of the ticket sales as their prize, with the other half going to The XEL Foundation. The winner, John Krakowski (Vice President of R&R Express), decided to donate his 50% winnings to the foundation, which means that nearly $11,000 has gone toward a great cause.
We're so blessed and thrilled. Thank you to everyone who bought a raffle ticket and came out to the zoo to show your support. This was an incredible experience for a great cause. We'll be back next year!

—Nate Lourie, President & CEO at RFX | REFE