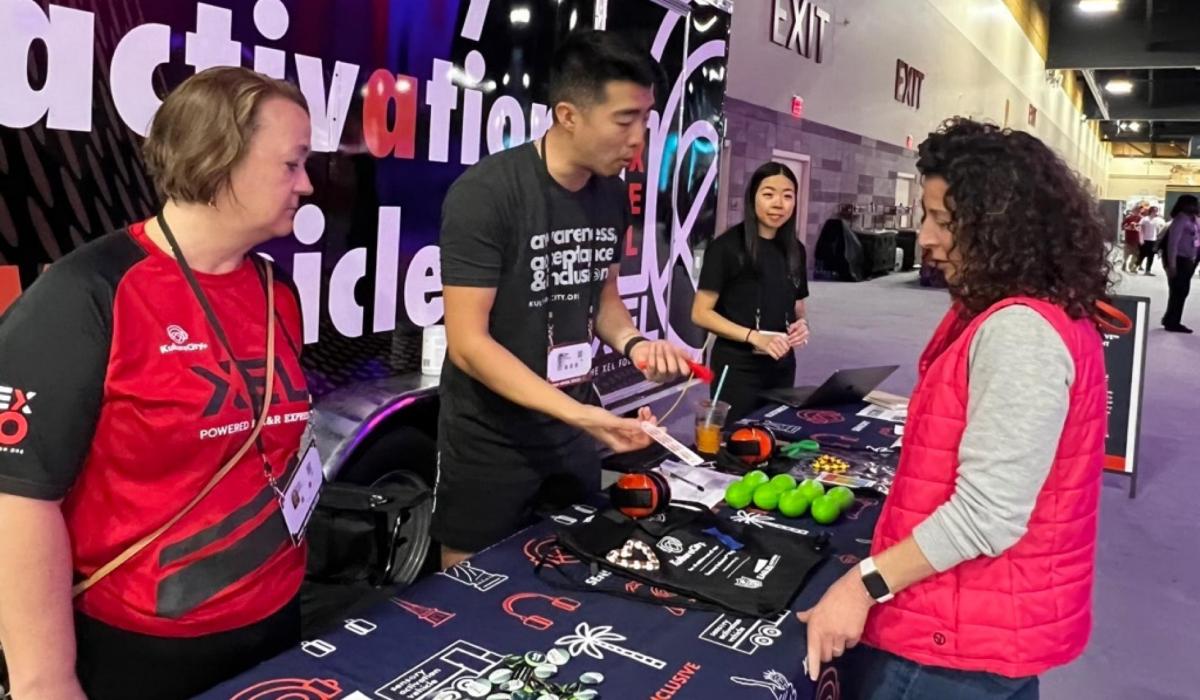 The XEL Foundation Partnered with KultureCity on a New Sensory Activation Vehicle
2023-02-22 02:57 PM
---
KultureCity makes the 'nevers' possible by creating sensory accessibility and inclusion for those with invisible disabilities. We are proud to announce our first inclusive donation to KultureCity towards a Sensory Activation Vehicle powered by the R&R Express family of companies.
About The XEL Foundation
The XEL Foundation was founded to support individuals with autism through research and inclusion. R&R Express's family of companies is proud to provide support to continue to grow XEL Foundation's positive momentum through generous donations from the "LEX GO! Club". Learn more.
About KultureCity's Movement Toward Inclusion
Did you know that one in six individuals in the USA has a sensory processing need? KultureCity is the nation's leading nonprofit on sensory accessibility and acceptance for those with invisible disabilities.
What are invisible disabilities? They are conditions that people struggle with that you often can't physically see, including ptsd, autism, dementia and strokes, just to name a few. People with invisible disabilities like Autism Spectrum Disorder or Sensory Processing Disorder may or may not outwardly appear to be struggling, but internally they have trouble receiving and responding to information that comes in through the senses.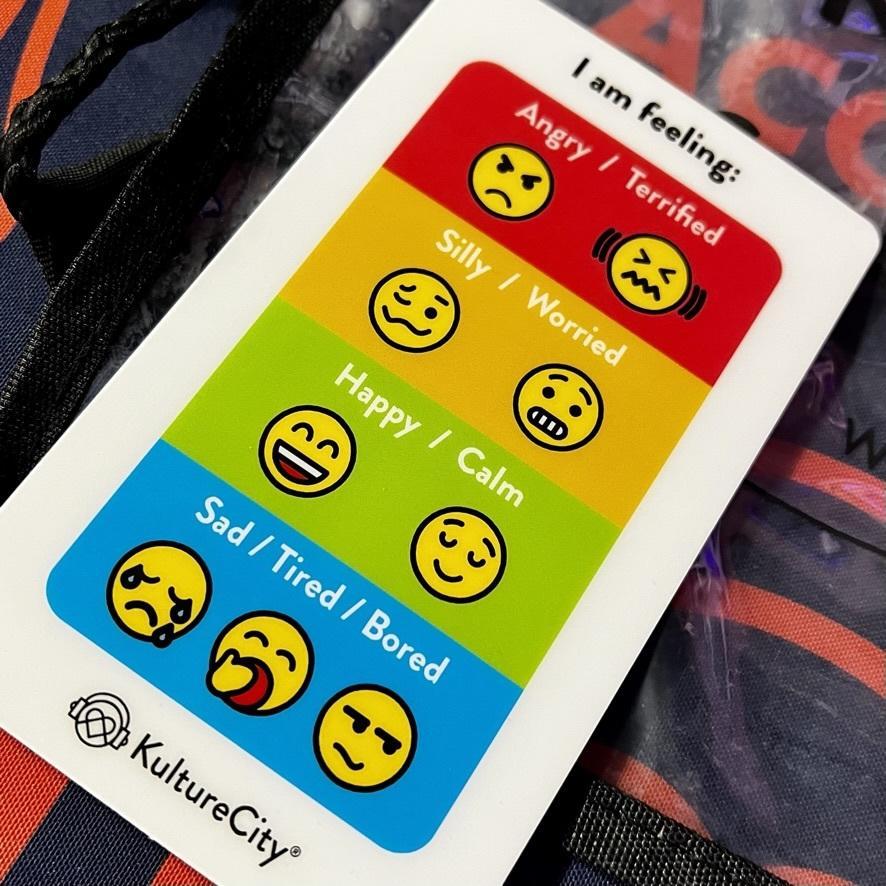 What is a Sensory Activation Vehicle?
Our sensory activation vehicle, S.A.V.E for short, is designed to bring a mobile sensory experience to any event that lacks a physical space for a dedicated sensory room. From outdoor events like concerts and baseball games, to indoor events like exhibitions and conferences, our S.A.V.E ensures that all guests can be included in all events.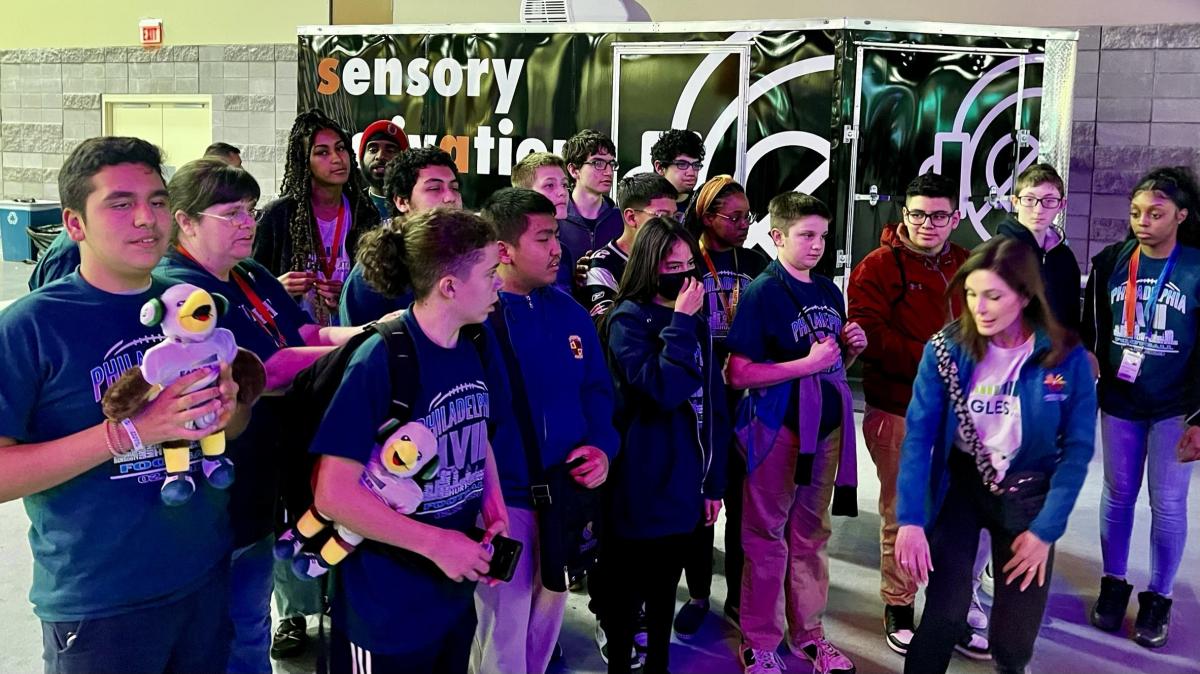 How will a Sensory Activation Vehicle benefit someone with autism?
Part of the mission of The XEL FOUNDATION is to support individuals with Autism Spectrum Disorder by creating inclusive opportunities. This mobile unit provides a safe environment when an individual is overwhelmed in a sensory situation.
Designed to bring sensory relief to locations that don't have interior physical space for a sensory room.
Provides a quick sensory refuge for those with sensory needs.
Enables families to attend these events together with their loved ones with sensory needs.
Our Debut at Super Bowl LVII Experience
We are thrilled that our first stop was Super Bowl LVII! It was amazing to take part in the events in Phoenix, Arizona and have our Sensory Activation Vehicle ready for refuge. An atmosphere like the Super Bowl, while exciting, can be overwhelming for individuals on the spectrum or those who have trouble with sensory processing. So it was the perfect place to take this engaging and calming vehicle. People of all ages stopped to see what it was all about and took a second to learn about our cause.
This S.A.V.E will continue to travel throughout the Southwest United States at events where it will provide inclusive opportunities for all individuals.
Follow the vehicle in future newsletters and on the XEL Foundation social channels (Facebook) (Instagram).