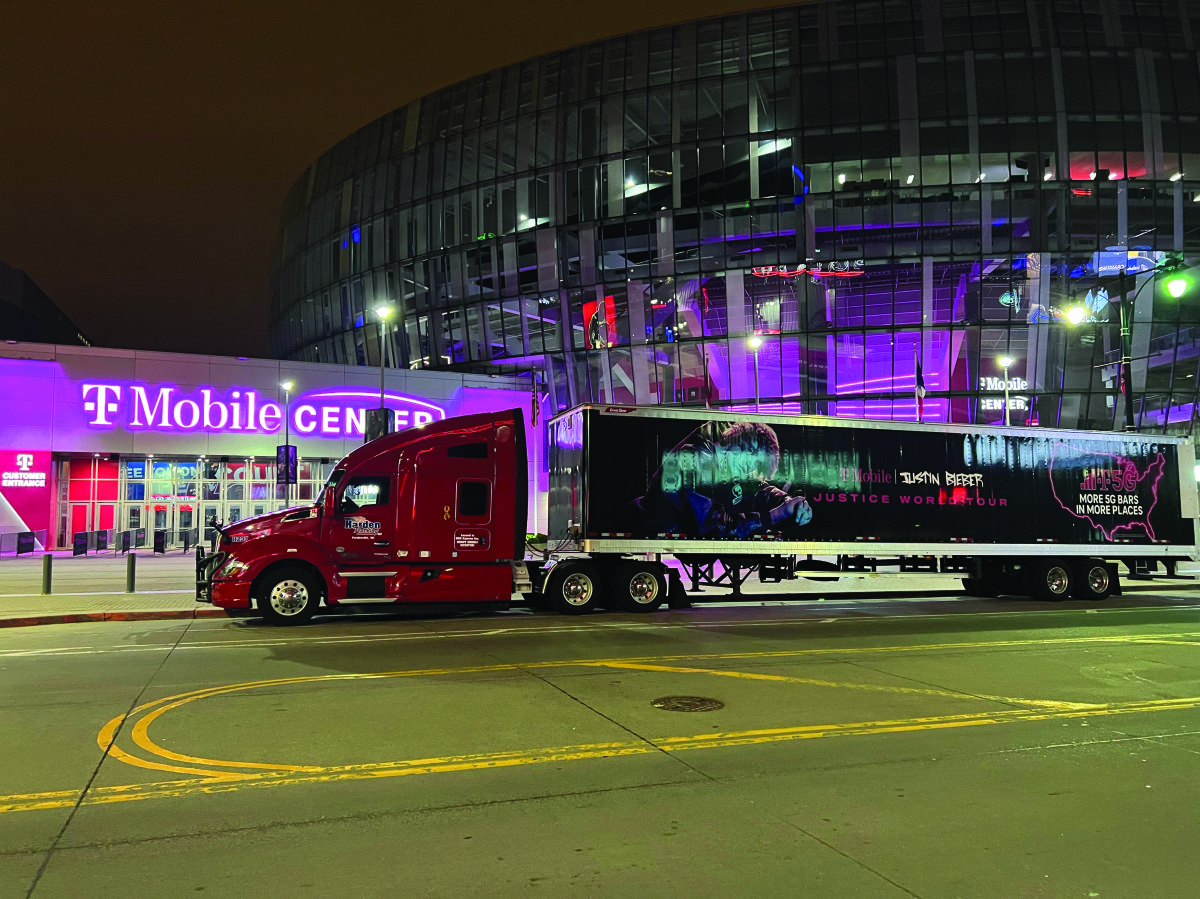 Go Behind the Scenes of Entertainment Transportation and Logistics
2023-09-06 03:25 PM
---
There's something about traveling from city to city, venue to venue, seeing new places and being part of the behind-the-scenes action of an event. It offers the chance to see the world and be connected to something special, and everyone who works on the R&R Entertainment team (a division of R&R Power Only) is an integral part of that process.
We're responsible for all entertainment logistics such as transporting large, intricate lighting kits, event sound systems, band equipment, truck bodies, tools, and even heavy-gauge steel for stages, all while ensuring everything arrives in perfect condition and on time, as promised.
It's a very demanding job. However, it's also incredibly rewarding to be a partner with so many in this exciting and dynamic industry.
Stories of Star-Studded Successes on Tour
Once our freight is delivered on time, we relax and take in all the sights and sounds. On the road, backstage is just one of the places where we kick back and make memories.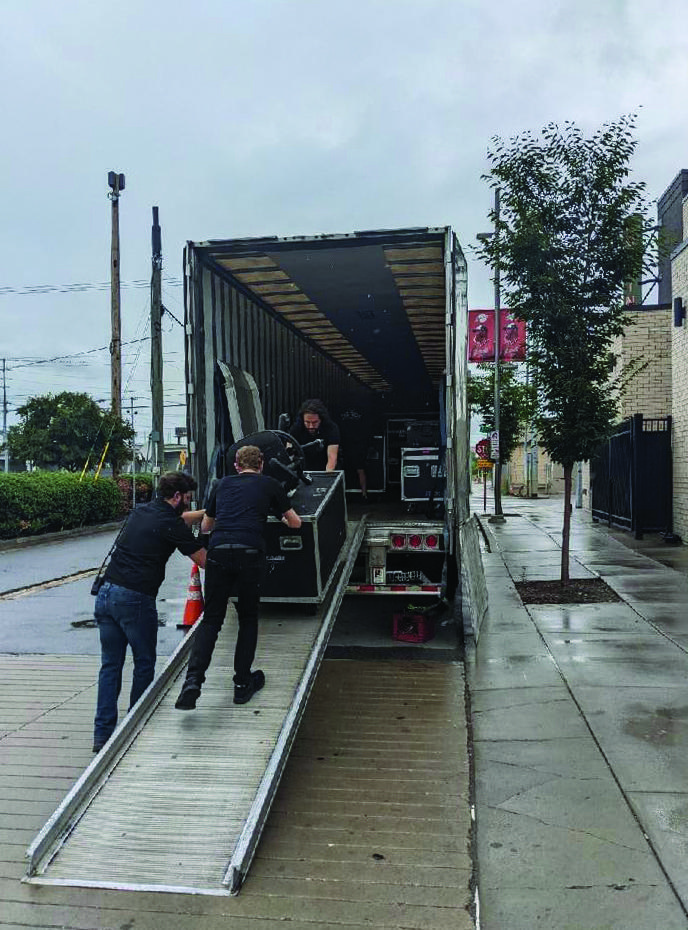 Charles' New Appreciation for Indie Rock Band Modest Mouse
In 2022, Charles P. pulled the band's equipment around for their 'The Golden Casket' Tour. Charles got along great with the band and production and truly enjoyed the experience. Later in the year, Modest Mouse went on tour again to celebrate the 25th anniversary of their Lonesome Crowded West album. This tour ran through Thanksgiving, and with gear returns, would go through Christmas. The band needed a driver, and Charles was more than willing to answer the call. Charles' professionalism and attention to detail did not go unnoticed.
After the tour was over, the band gave Charles signed merch for him as well as his children who have been huge fans for years. When it comes to exceptional service, Charles sets the bar high. We're proud to have him on the team!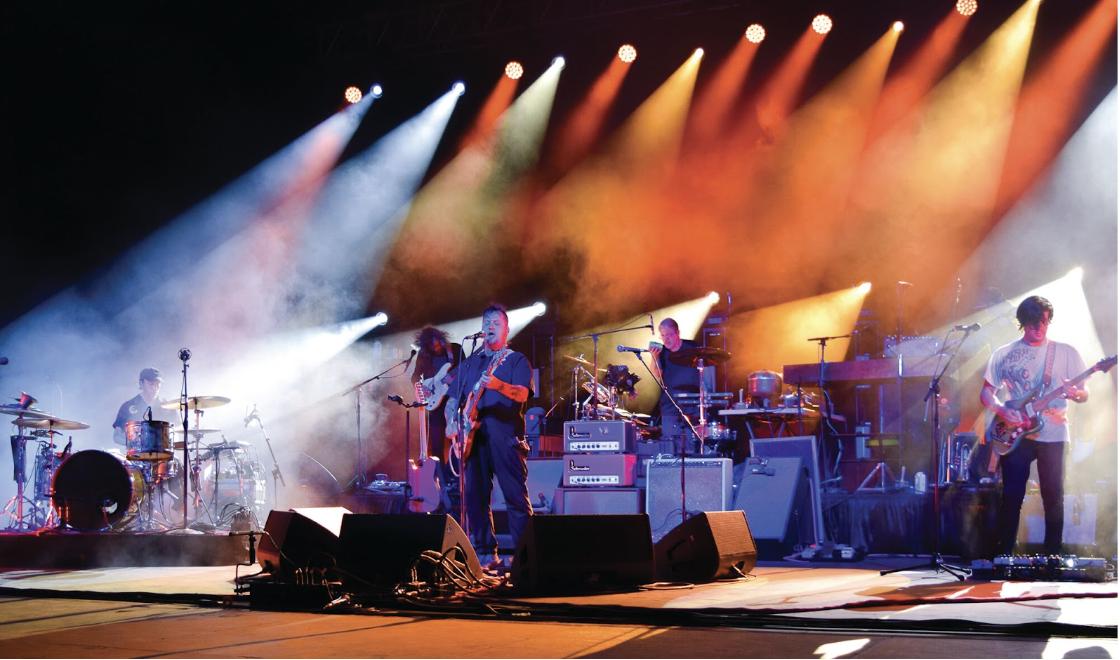 Ron's First-Class Service for Grave Digger
Ron H. was a lead driver on the 2019 Monster Jam Arena Tour, pulling the Grave Digger truck driven by Randy Brown. He was responsible for hauling truck bodies, tools, and coordinating the arrival and departure of the support and merch trailers. Ron made sure everything was where it needed to be – on time. With no logistics issues to worry about, Grave Digger won the 2019 championship. Ron was requested back in 2020 to be the lead and was more than willing to answer the call.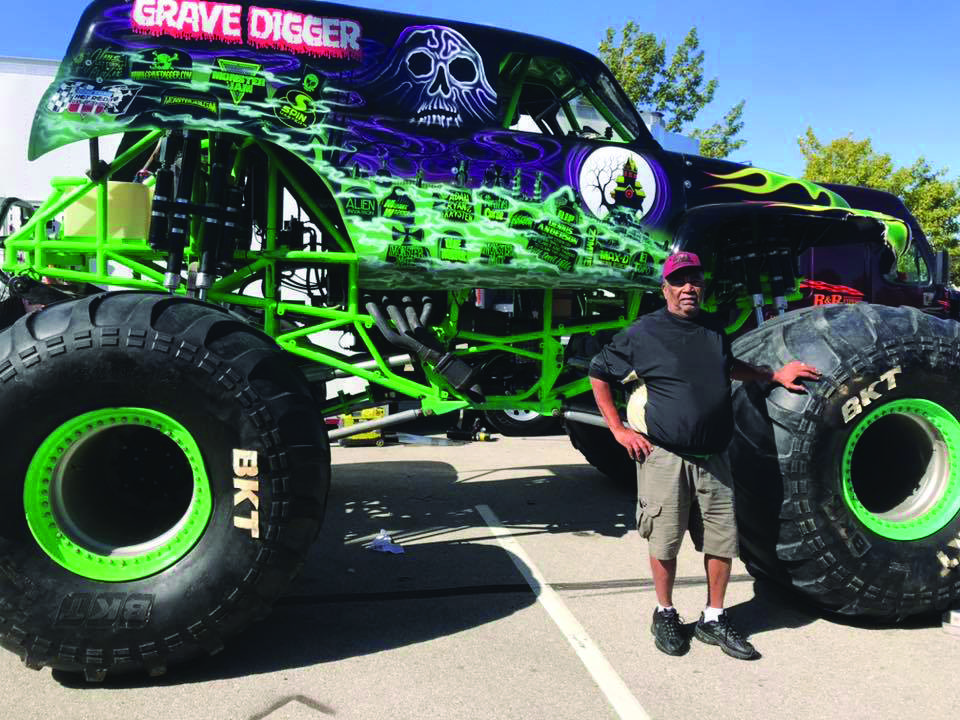 For the 2nd year in a row, the tour ran with no issues, allowing Grave Digger to bring home another championship in 2020.
At the season's end, the Grave Digger team ripped off a door, had the whole crew sign it, and gave it to Ron as a thank-you for his hard work and dedication. With over 30 years of over-the-road experience, Ron is a great example of first-class service. We're truly happy to have him!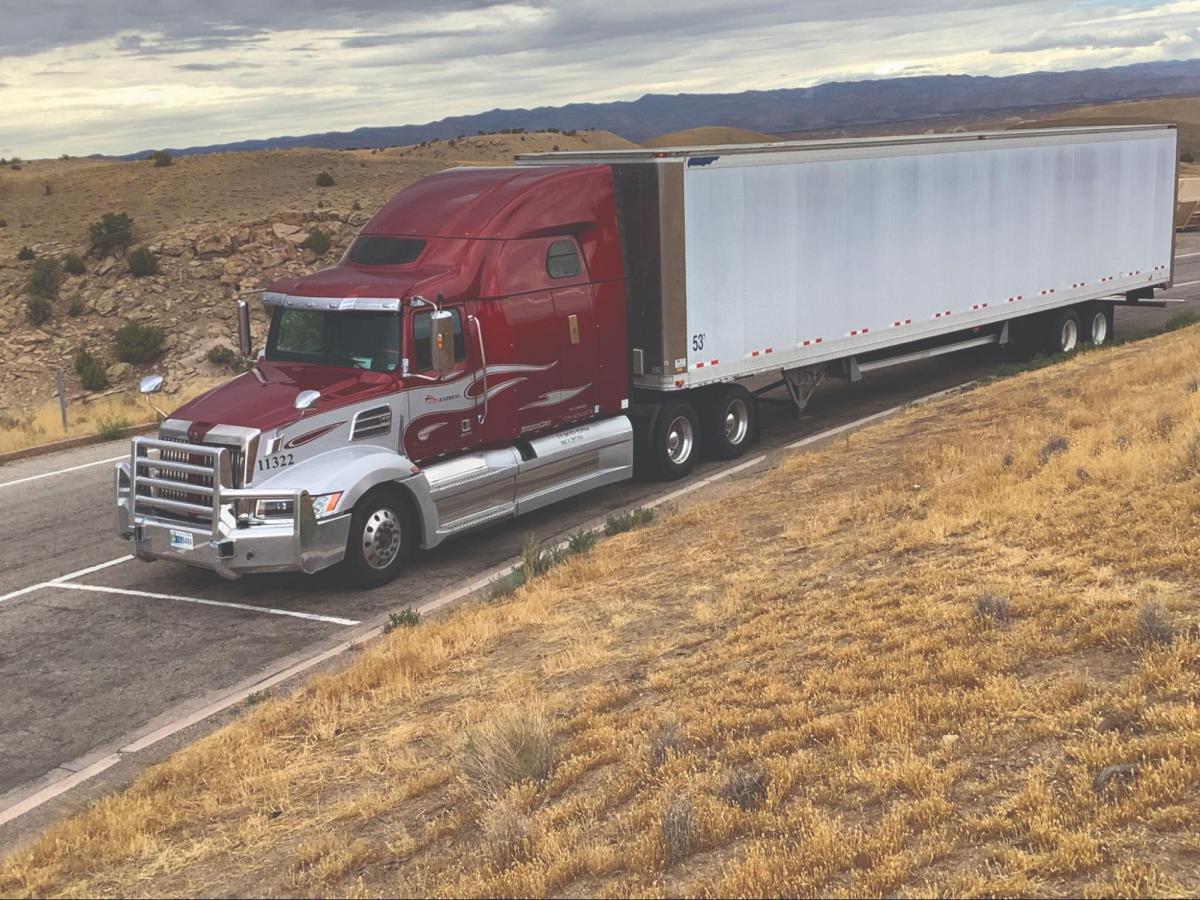 Dedicated Service from the R&R Express Power Only Division
Charles and Ron are not the exception, but the rule at The R&R Family of Companies. R&R Entertainment is made up of hardworking individuals who go above and beyond for their customers, doing anything it takes so that the show can go on.
If you are looking for superior customer service and communication to make each event seamless, partner with R&R Power Only today!