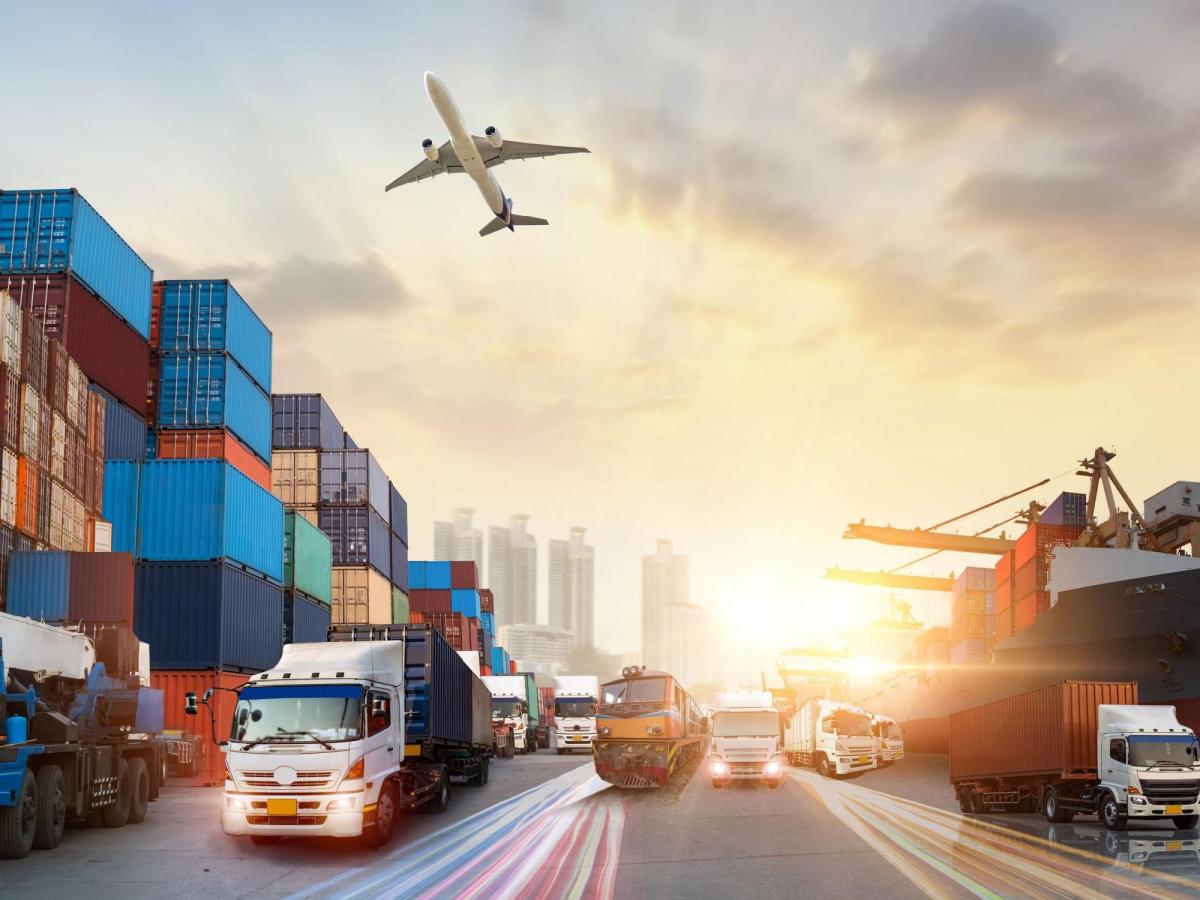 Company News
R&R Express Family of Companies Provides Broader Freight Services
2023-02-16 03:23 PM
---
Having access to the right shipping solutions is essential for any business that sells physical goods. Even the best products and lowest prices won't make for a successful endeavor unless those items can be distributed effectively to the market.
As you may know, finding a reliable shipping partner can be frustrating, to say the least. Too often, businesses get stuck with a freight company that can really only fill one need effectively. They might play that specific role nicely, but they are unable to pivot into other areas of logistics when the need arises. If that sounds like something you have experienced, turn to the R&R Express family of companies to solve your problems once and for all.
The Power of Diversity in Shipping Solutions
It's easy to lump all shipping together as generally the same thing, but that's far from the truth. In the real world, there are many different types of shipping, and a solution that works for one of your products may not work at all for another. This is why R&R Express is so proud to have a variety of brands now under a single umbrella to better serve our customers. This way, no matter what it is you need to accomplish, there will be an appropriate solution waiting in our network.
The Value of Diverse Shipping Offerings at R&R Express:
We are focused on relationship-building with long-standing customers
We get to know the ins and outs of your business and how to be a valuable partner
When you have freight to ship (no matter what it is), we can help get it to your desired destination
Protect Your Precious Time
Everyone is busy and short on time, so you certainly don't need to be wasting any of yours looking around for new shipping companies that can meet your needs. Once you have established a relationship with a freight company, you should be able to lean on that relationship and have it provide you with the answers to all of your shipping questions. If that isn't the case with your current logistics provider, turn to R&R Express to see what a difference we can make.
It's our goal to streamline and simplify the shipping process for our customers. For frequent shippers, we can even integrate our platform right onto your desktop for ease of service.
The R&R Express Family of Companies
Using a combination of truck assets and contracted carriers, R&R Express and its family of companies (now under one umbrella) move hundreds of thousands of shipments per year. The capabilities across our brands include:
With specialized divisions for nearly every aspect of transportation and logistics, we are well-equipped to get the job done. We'll be able to point you to the right experts within our organization depending on what it is you need to accomplish.
Shipping can be complicated and frustrating, but it doesn't have to be that way. A partner that is both diversified and experienced in this field can take the stress off your shoulders and properly solve even the most difficult logistical puzzles. Get in touch with the R&R Express Family of Companies today to find the right shipping solution.