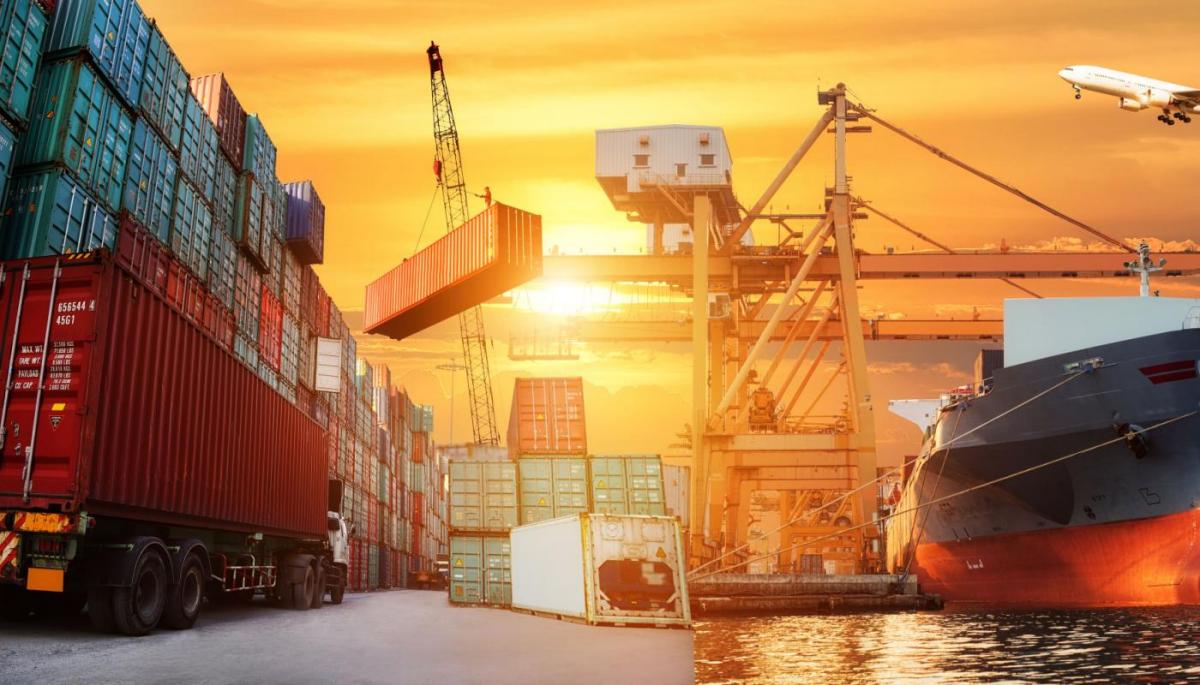 International Freight Packaging Requirements
2023-08-16 10:58 AM
---
While all shippers aim to get their packages safely to their destination, the requirements for shipping packaged goods internationally are more comprehensive. This makes sense, as packages crossing borders or shipping across seas are subject to more turbulence and movement than packages moving domestically.
Our goal is to help you get every shipment to its destination on time, within budget, and free from damage or theft. With that in mind, there is plenty to learn about shipping internationally, and we're your source for that education and guidance.
Freight Packaging Solutions to Overcome Common International Shipping Challenges
International freight travels a long way before reaching its destination. In order to overcome common challenges of international freight shipping such as breakage, moisture, theft, or exceeding weight limits, you must take the time to package your freight carefully.
As your partner in international shipping, we've provided some helpful packaging tips below based on our vast experience in this area.
Boxes and Crates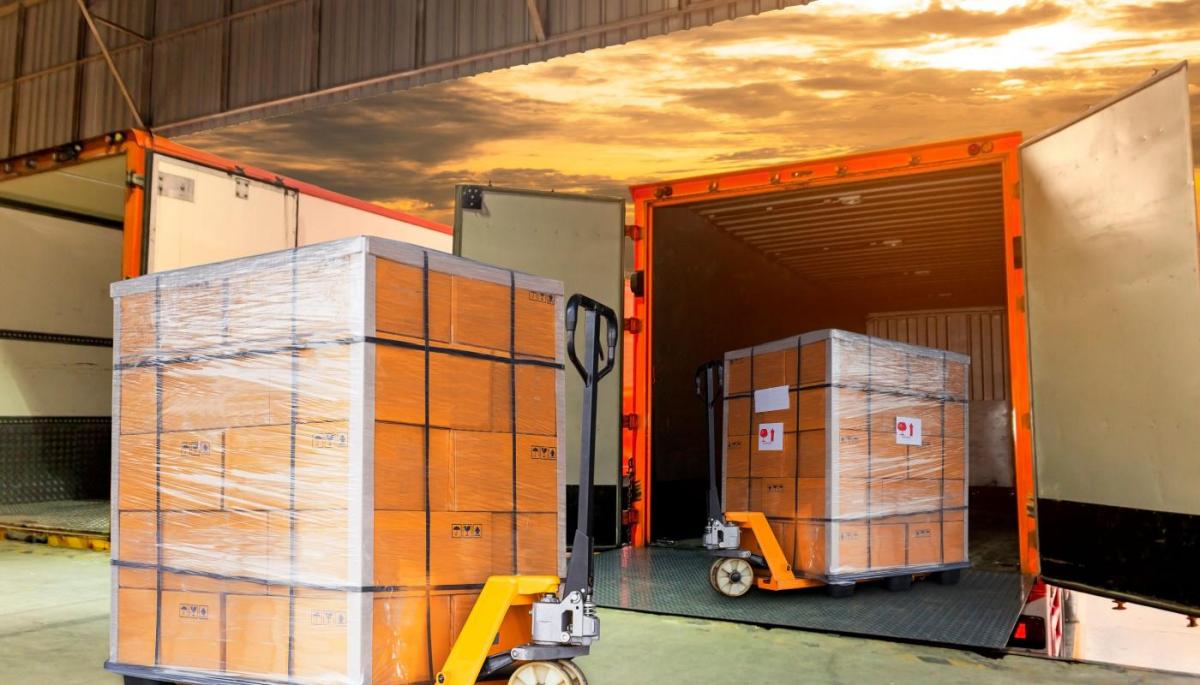 Pack merchandise in heavy-duty boxes or crates. Loose or otherwise unpackaged freight will only be accepted if it is transported via our small parcel service. All air, ocean and truck freight must be palletized before pick up.
Avoid the use of bags or weak boxes. The best packages are made of corrugated cardboard, wood, or plastic.
Use cardboard or another protective layer around the cargo before shrink-wrapping or banding. Remember that carriers may consolidate other freight packages with yours, so ensure your shipment is adequately packed and protected.
Crates must be either on pallets or have four way forklift points built into the base.
Barrels, constructed of plastic or metal, must be metal banded to a pallet four ways.
Any pallet built to a height where the load could become unstable in transit must be tightly plastic wrapped and banded four ways.
Palletize All Loose Boxes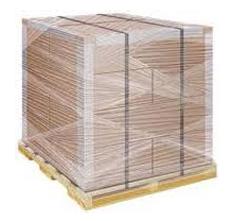 Seal each box/crate properly. Ensure sealing tapes lay flat and are not loose at the ends.
Palletizing is required when shipping multiple pieces as it ensures handling efficiency and reduces package damage. And, if a single piece weighs 75 pounds or more, be sure to palletize that piece of cargo. When multiple boxes are shipped loose, your risk for loss increases. Ensure all parts are secured to the pallet using shrink wrap or banding.
Ocean Freight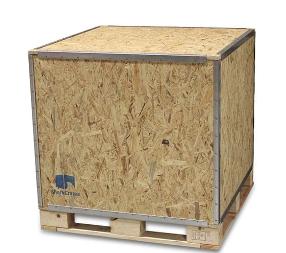 Crate your cargo, as your shipment will be loaded and stacked with other cargo for the journey.
Hazardous goods can be transported by sea as long as they are packaged, labeled, and declared per IMDG regulations and that a valid dangerous goods notification has been completed. An MSDS sheet and/or Shipper's Declaration of Dangerous Goods must accompany the shipment. Learn more.
Air Freight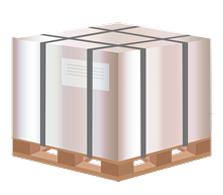 Air freight is transported under TSA regulations, which stipulate that any shipment large enough to house a human be banded four ways with at least two straps looped through the forks of the pallet. Band packages to the pallet with metal strapping or unbreakable plastic on all sides.
Containers made of materials such as plywood or metal that are not banded should be locked with an exterior clamp or similar device. Screws, nails, and glue are not sufficient to protect these heavy packages.
Hazardous goods can be shipped by air provided that the goods themselves are packaged, labeled, and declared appropriately according to the safe transport of dangerous goods by air from the International Civil Aviation Organization (ICAO). Learn more.
Insect Infestations
All International shipments must use heat-treated wood with an ISPM 15 (International Standards for Phytosanitary Measures No.15) stamp in order to kill harmful insects. It must be stamped with the appropriate IPPC (International Plant Protection Convention) logo. Any untreated wood will be rejected for international transport. This applies to but is not limited to the following: pallets, crates, wooden boxes and pieces of wood used to support or brace cargo.
Proper Packing Increases the Likelihood that Freight Will Successfully Arrive at its Destination
When it comes to packing freight for international shipping, there are many considerations. To reiterate the points above, remember these simple guidelines:
Pack materials in solid containers, sealed and filled as much as possible.
Ensure proper bracing of the container and ensure weight is evenly distributed.
Palletize goods whenever possible.
Use moisture-resistant package filler in any voids.
Avoid writing content or brand names on packages.
Use banding such as straps, seals, and shrink wrap to keep items secure.
Be aware of hazardous material packing requirements.
All wood packaging materials for international shipping must be ISPM15 complaint.
Adhering to these guidelines will save valuable time and money and will help ensure your products arrive where they should – safely, securely and efficiently. Request a quote on your international shipment today!