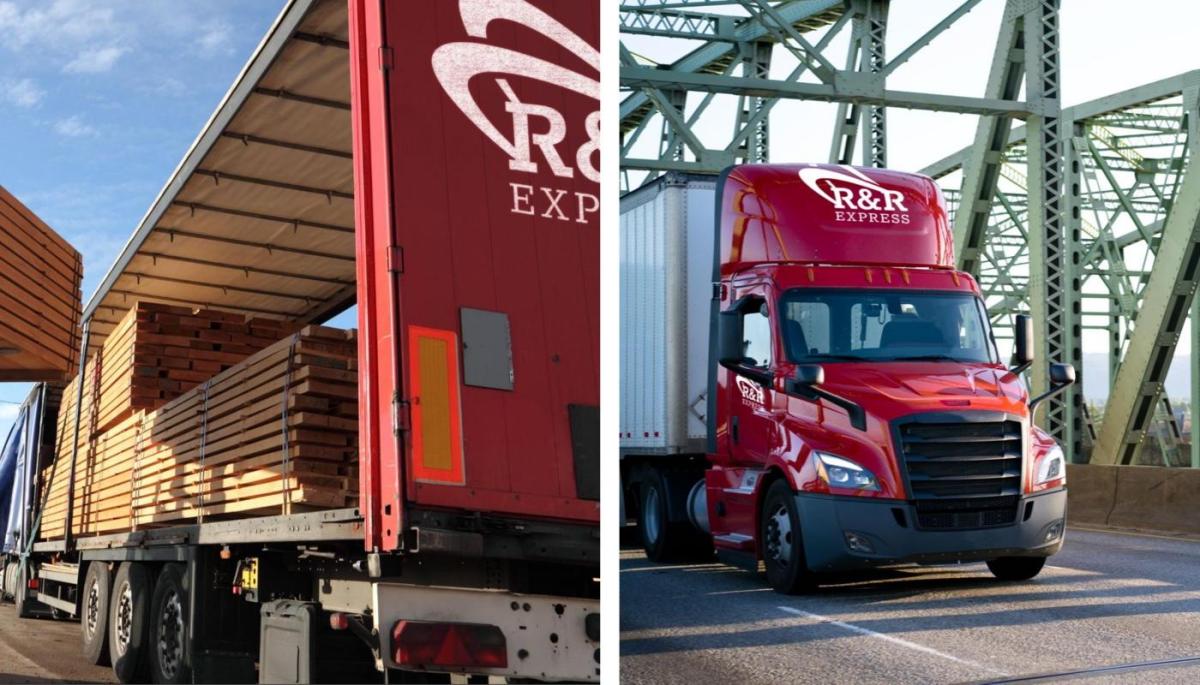 When Choosing a Shipping Partner, Assets are an Advantage
2023-06-06 10:04 AM
---
With hundreds of freight and logistics companies to choose from in the US, it can be difficult for shippers to make a decision on who to partner with. Among many characteristics such as company size or years of service, the most important considerations when cultivating a successful shipping partnership are assets and relationships.
Asset-based freight and logistics companies invest substantial funds in their own trucks, trailers and drivers, and are therefore able to provide more consistent, reliable service to shippers. Even better are the asset-based companies with a large third-party carrier network, allowing for even greater capacity and urgency for shipping customers.
Advantages of an Asset-Based Freight & Logistics Company
When we talk about the assets of a freight and logistics company, we're talking not only about tractors and trailers, but the garages used to maintain them and the warehouses used for freight storage. An in-house pool of talented truck drivers is also a huge asset to freight companies that should never go unnoticed.
The R&R Express Family of Companies is proud to have all of these aforementioned assets, with the addition of an expansive and highly trusted carrier network. But more on that to come down below!
Quality Control & Safety
When companies own their own equipment and hire their own personnel, they are able to control how that equipment is maintained and how those team members are trained. This brings us to the first and most critical benefits of an asset-based freight and logistics company — quality control and safety.
At the R&R Express Family of Companies, we take pride in the investment made in our safety department and in our strict standards maintained by qualifying drivers, owner operators and partner carriers. We firmly believe that the level of service provided to our customers begins with a fleet of well-maintained equipment on the road paired with healthy and well-trained drivers behind the wheel of our company owned vehicles.
Reliability
Shippers have strict deadlines, and communication is a key driver of getting shipments to their destinations on time. Logistics companies with their own assets have direct lines of communication with their drivers, meaning more streamlined and accessible tracking and updates for the shipper. That kind of reliable service is paramount is the success of any shipping strategy.
Stable Rates
There are a lot of factors that go into shipping rates, many of which are out of the shipper's control. However, shippers can better protect their budgets by choosing the right freight and logistics partner. Companies with their own assets are able to keep rates more stable since they are paying their own drivers, maintaining their own equipment and coordinating their own schedules.
Advantages of a Large Carrier Network
A third-party carrier network is made up of truck drivers who are ready and willing to meet the demands of freight and logistics companies. There are companies that only use carriers and do not have any of their own assets, there are companies that only use their own assets and drivers, and then there are companies who follow a hybrid method of using both owned assets and third-party carriers. The R&R Express Family of Companies follows the hybrid method because of its significant advantages, outlined below:
Equipped to Weather Shipping Surges
Companies working with limited assets or a small pool of carriers will not be able to meet the ever-changing demands of shippers moving large or frequent loads. But when shippers partner with a company with a respectable inventory of assets and an expansive carrier network, there are more flexible options ready at all times.
Increased Load Availability & Versatility
Companies with a robust collection of assets and carriers have access to all the equipment shippers need to get even the most challenging loads to their destinations. It's important for shippers to choose a partner with a versatile collection of trailer assets, from conestogas and step decks to reefers and flatbeds.
Streamlined Communication
It's important for shippers to keep their operations as simple as possible to reduce complexity and end-customer frustration. Working with a logistics company with a large carrier network is an ideal way to accomplish this because there will only be one point of contact to communicate with. Rather than staying in touch with a logistics agent and a freight carrier separately, the shipper is connected with a single agent focused on their needs.
Assets and Relationships Among the R&R Express Family of Companies
A top differentiator of the R&R Express Family of Companies is that we have multiple different brands that each bring their own unique expertise and assets to the table. Just in the last six months, we have welcomed Load to Ride and Taylor Transportation into our Family of Companies, bringing our asset count up to 1,000+ tractors and 1,600+ trailers.
These new additions also helped us expand our garage network, which is an important piece of fleet maintenance and driver safety. It's important to keep the number of maintenance facilities balanced with the volume of equipment that needs maintained. Assets only stay valuable if they are well taken care of, and it's a top priority among the R&R Express Family of Companies to invest significantly in the safety of our fleet and our drivers.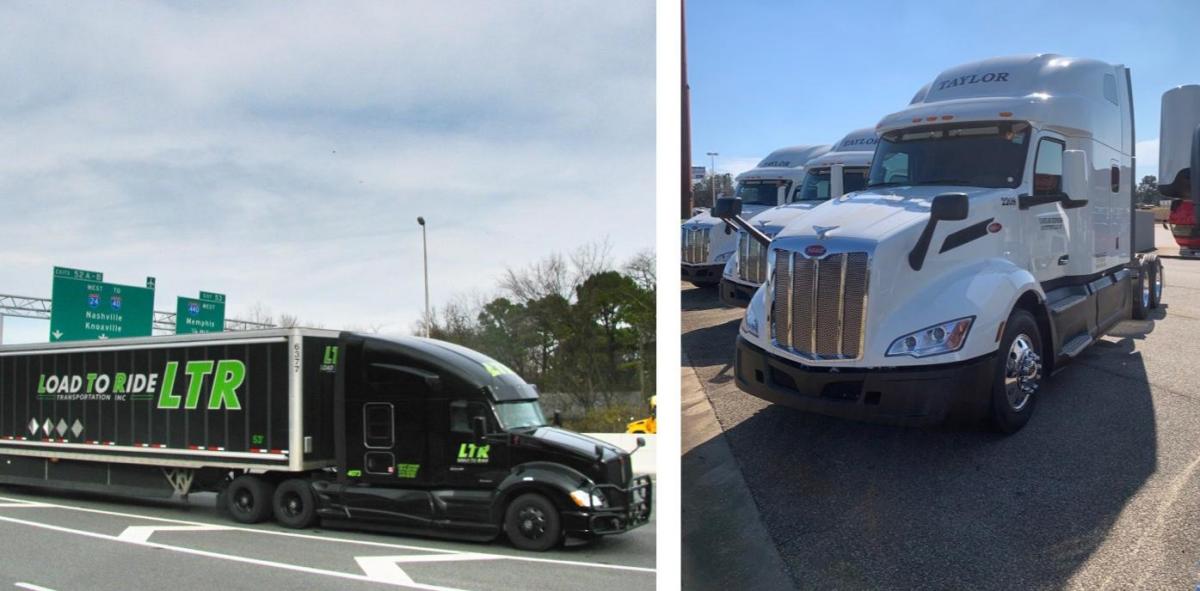 Partner with the R&R Express Family of Companies
The R&R Express Family of Companies is the right choice for shippers looking for a reliable partner that can meet the demands of their freight. Request a quote today!