 Full truckload capacity solutions.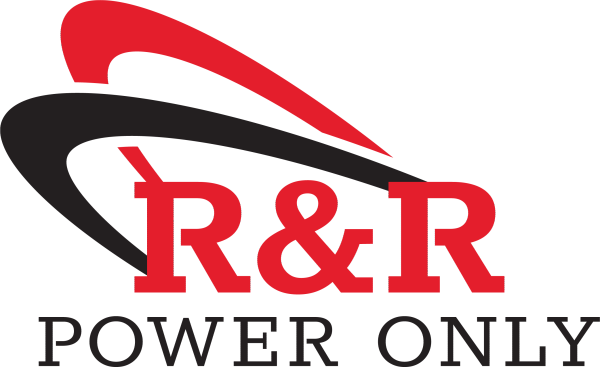 Full truckload capacity solutions.
At R&R Express, Power Only Division we have the experience and expertise that you can trust!
We are the "Power Only" trucking division of R&R Express located in Elkhart, IN and are dedicated to being the best in the industry. We provide competitive rates, on-time deliveries, fast and accurate invoicing and our customers enjoy exceptional customer service.
Our Owner Operators keep the show on the road with part of our fleet dedicated to meeting the special needs of the entertainment industry. R&R Express's team of dispatchers and drivers use their years of industry experience and knowledge to provide superior customer service and communication to make each event seamless.
We provide full truckload capacity solutions via power units (a driver and a tractor) for your loads.
Other shipping modes available: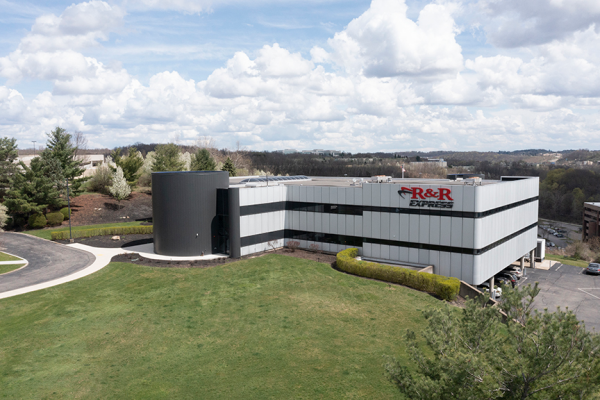 A proud member of R&R Express
We are still the same team you have worked with over the years, but we now benefit from being a part of one of the Top 100 Logistics companies in North America. This means we now have access to a greater network, the ability to handle just about any type of shipment, backed by more people with the experience to handle the easy shipments and the more complex ones.
NEWS RELEASES AND LATEST ARTICLES
We use cookies to improve your experience by using analytics. By using this site you consent to our use of cookies. To learn more, read our privacy policy.