Heavy Haul and Specialty Shipping with GT Worldwide
GT WORLDWIDE LOGISTICS, INC.
100 Commerce Drive
Pittsburgh, PA 15275
Toll-free: 866-966-4999
Fax: 412-920-1899

COMPANY STORE
Heavy Haul and Specialty Shipping with GT Worldwide
GT Worldwide has provided end-to-end logistics solutions for over 15 years.
Headquartered in Pittsburgh, PA, GT Worldwide Logistics, Inc. and GT Worldwide Transport, Inc. have developed into leading providers of logistics and transportation services to a variety of industries by utilizing our unique ability to deploy company assets and our partners' strengths on behalf of our customers. Relying on years of industry experience, GT moves tens of thousands of shipments per year. Our capabilities are supported and enhanced by a proprietary suite of systems and technologies which provide centralized visibility and control of customer loads.
End-to-end solutions for a demanding world.
For over fifteen years, GT has built a reputation of being heavy-haul and over-dimensional specialists. And while that is true, we are so much more. Truckloads to LTL, rail to ocean freight, we provide dynamic solutions for even the most challenging logistical needs.
Other shipping modes available: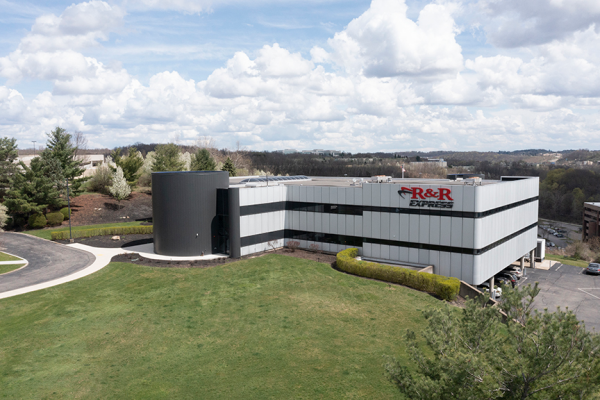 A proud member of the R&R Family of Companies
We are still the same team you have worked with over the years, but we now benefit from being a part of one of the Top 100 Logistics companies in North America. This means we now have access to a greater network, the ability to handle just about any type of shipment, backed by more people with the experience to handle the easy shipments and the more complex ones.
GT Worldwide employees are proud to donate to the XEL Foundation through the LEX GO! Club.
Our employees donate 54¢ to the XEL Foundation through the LEX GO! Club when your shipment is completed. The R&R Family of Companies matches that with another 54¢ donation. This is $1.08 per shipment going toward autism research and parent/family support. The 54 cents represents the 1 in 54 children diagnosed with autism based on CDC statistics in 2021 when the foundation was established.

NEWS RELEASES AND LATEST ARTICLES
We use cookies to improve your experience by using analytics. By using this site you consent to our use of cookies. To learn more, read our privacy policy.