The logistic professionals for your over-dimensional/heavy haul needs

The logistic professionals for your over-dimensional/heavy haul needs
4422 Navigation Blvd.
Houston, TX 77011
Phone: 281-846-2201
Toll-free: 888-320-4361


Terri Anderson-Hunter
Executive Vice President

The logistic professionals for your over-dimensional/heavy haul needs
An industry leader in specialized logistics across the United States
Pioneer Transfer has the experienced professionals who can manage all aspects of your project, from planning and scheduling to transportation and delivery. Not only are we experts at handling any size load or project, but we are also deeply committed to providing our clients the best possible service. Our Houston, TX headquarters, along with a robust network of offices and terminals across the United States, ensure we have the logistic solutions and equipment to handle your over-dimensional/heavy haul needs wherever and whenever you need us.
Solutions we provide:
Project Logistics
International / Cross-Border
Expedited
Industries we serve:
Mode Specialties:
Heavy Haul / Over Dimensional Shipping
Heavyhaul Photo Showcase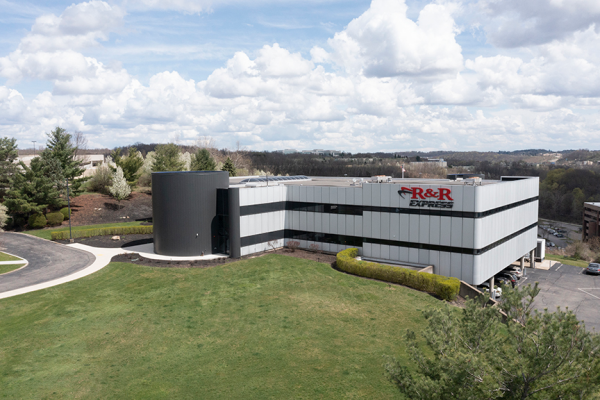 A proud member of R&R Express
We are still the same team you have worked with over the years, but we now benefit from being a part of one of the Top 100 Logistics companies in North America. This means we now have access to a greater network, the ability to handle just about any type of shipment, backed by more people with the experience to handle the easy shipments and the more complex ones.
Pioneer Transfer employees are proud to donate to the XEL Foundation through the LEX GO! Club.
Our employees donate 54¢ to the XEL Foundation through the LEX GO! Club when your shipment is completed. R&R Express matches that with another 54¢ donation. This is $1.08 per shipment going toward autism research and parent/family support. The 54 cents represents the 1 in 54 children diagnosed with autism based on CDC statistics in 2021 when the foundation was established.

We use cookies to improve your experience by using analytics. By using this site you consent to our use of cookies. To learn more, read our privacy policy.