Supply Chain Logistics from Final Mile Solutions Group
Final Mile Solutions Group, LLC
100 Commerce Dr. Pittsburgh, PA 15275
800.223.8973
Supply Chain Logistics from Final Mile Solutions Group
On-time delivery with courier services and small truck capacity.
As a leading supply chain logistics provider, we understand the importance of on-time delivery. That's where our courier and small-truck capacity takes over to deliver right to your doorstep. With our growing fleet of local couriers, we deploy thousands upon thousands of packages a year with the best talent in the industry.
Our team, having years of route planning and optimization management knowledge, teamed with our best-in-class driver onboarding process ensures that you're getting what you need, on time.
Solutions we provide:
Industries we serve:
Other shipping modes available: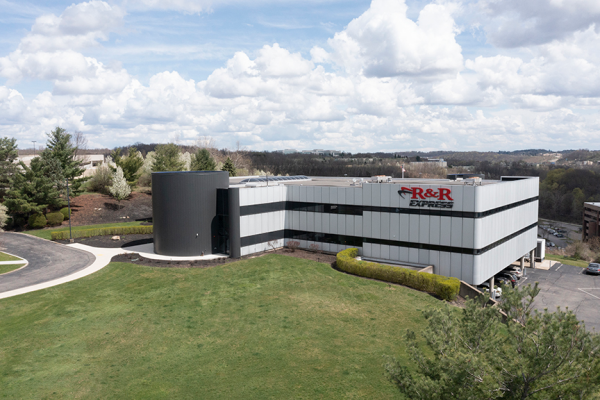 A proud member of R&R Express
We are still the same team you have worked with over the years, but we now benefit from being a part of one of the Top 100 Logistics companies in North America. This means we now have access to a greater network, the ability to handle just about any type of shipment, backed by more people with the experience to handle the easy shipments and the more complex ones.
Final Mile Solutions Group employees are proud to donate to the XEL Foundation through the LEX GO! Club.
Our employees donate 54¢ to the XEL Foundation through the LEX GO! Club when your shipment is completed. R&R Express matches that with another 54¢ donation. This is $1.08 per shipment going toward autism research and parent/family support. The 54 cents represents the 1 in 54 children diagnosed with autism based on CDC statistics in 2021 when the foundation was established.

We use cookies to improve your experience by using analytics. By using this site you consent to our use of cookies. To learn more, read our privacy policy.