Final Mile Solutions Group, LLC
100 Commerce Dr. Pittsburgh, PA 15275
800.223.8973

On-time delivery, multiple services and small truck capacity.
Each and every day, we are driven to deliver more than the typical final mile services in the marketplace. We aim to surpass expectations of the final mile solution you've been looking for. The Final Mile Solutions Group is not only ready to be your partner but also your contract designer and operator for any and all of your delivery needs. Read on to find out how we consistently deliver MORE for you and your customers.
A final mile partner that delivers more...
---
A final mile partner that delivers more value-added services
Box truck teams with lift-gate capabilities and sprinter vans
In-home, white-glove services
Light assembly and packaging removal
Driver teams that work with customer or carrier information systems
Delivery to any room the customer requests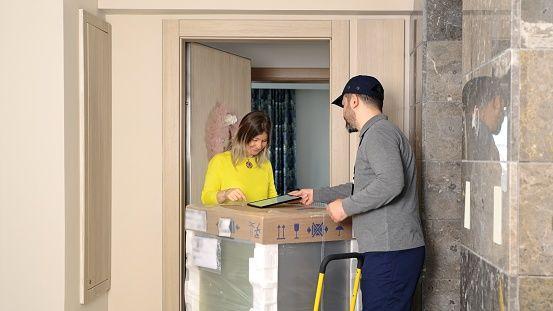 ---
A final mile partner that delivers more reliability
Collective 60+ years building transportation solutions
Successful delivery solutions for the world's largest brands
Experience with all major furniture retailers and manufacturers
Geographic bandwidth via large national agent networks and company-owned assets
Direct support by financially stable parent company R&R Express and its Family of Companies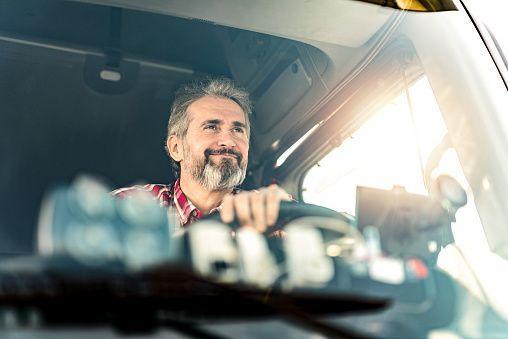 ---
A final mile partner that delivers more enhanced technology
Customer-centric technology
Route building and customer scheduling
Real-time driver, customer, and route management
Proactive customer alerts and online views to active route
Turn-by-turn directions
GPS alerts and customer notifications
Jobsite photos and notes
Customer satisfaction surveys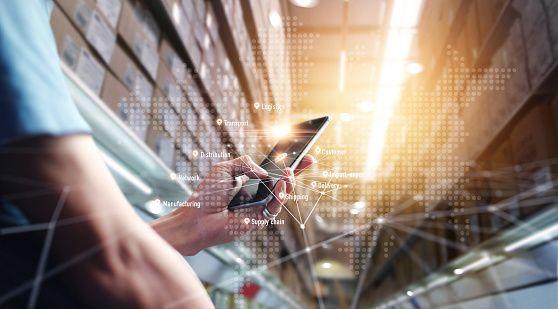 ---
A final mile partner that delivers more than your average shipping company
DC-forward operation with contracted delivery resources
Equipment matched to product size; driver matched to the service requirements
Capacity provided on a scheduled basis; moved to specific DCs to match daily demand
Uniformed, trained, insured, and screened delivery people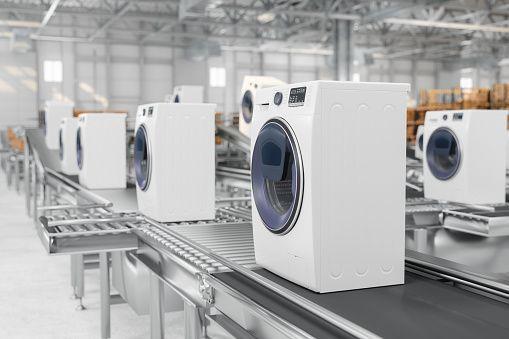 ---
A final mile partner that delivers more peace of mind
Better on-time percentage
Reduced damage incident rate
Keeps focus on shipper's intended delivery day rather than changing service windows
More quality time for you and less time worrying about your shipments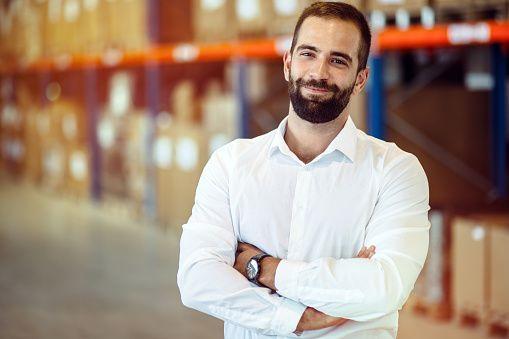 ---
Serving more industries than most.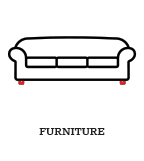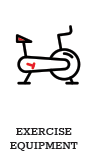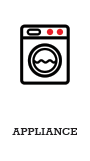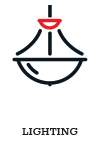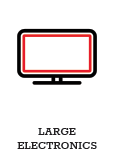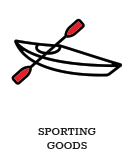 ---
Solutions we provide:
Industries we serve: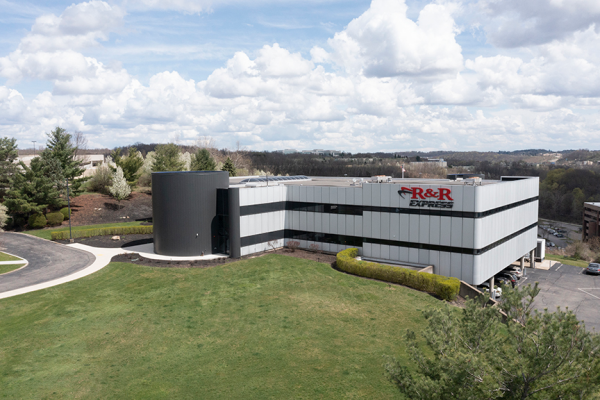 A proud member of R&R Express
We are still the same team you have worked with over the years, but we now benefit from being a part of one of the Top 100 Logistics companies in North America. This means we now have access to a greater network, the ability to handle just about any type of shipment, backed by more people with the experience to handle the easy shipments and the more complex ones.
Final Mile Solutions Group employees are proud to donate to the XEL Foundation through the LEX GO! Club.
Our employees donate 54¢ to the XEL Foundation through the LEX GO! Club when your shipment is completed. R&R Express matches that with another 54¢ donation. This is $1.08 per shipment going toward autism research and parent/family support. The 54 cents represents the 1 in 54 children diagnosed with autism based on CDC statistics in 2021 when the foundation was established.

NEWS RELEASES AND LATEST ARTICLES
We use cookies to improve your experience by using analytics. By using this site you consent to our use of cookies. To learn more, read our privacy policy.